News
Fayemi triumphs at Supreme Court, Oni's suit dismissed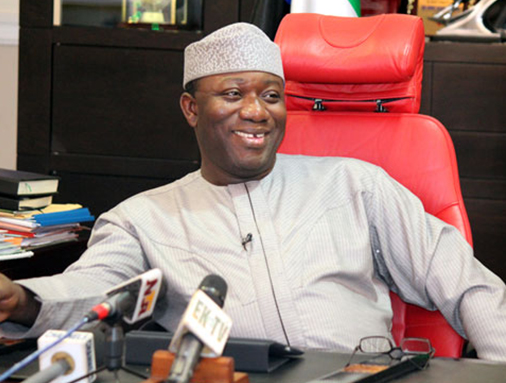 The Supreme court has dismissed a suit challenging the eligibility of Kayode Fayemi to contest in the primaries of the All Progressives Congress (APC) in the 2018 governorship election.
Okay Nigeria understands that Segun Oni, a former governor of the state, filed the suit claiming that Fayemi didn't resign to contest for the APC primaries.
Oni also claimed that Fayemi was not eligible to contest on the strength of an indictment by a Judicial Commission of Inquiry set up by former Governor Ayo Fayose.
However, the five-man panel held that the appeal by Oni was without merit.
Amiru Sanusi, the leading judge, ruled that held that the case was not opened at the trial court, within the required time, as stipulated under the Forth Alteration Act.