Sport
Evra reveals why Pogba will leave Manchester United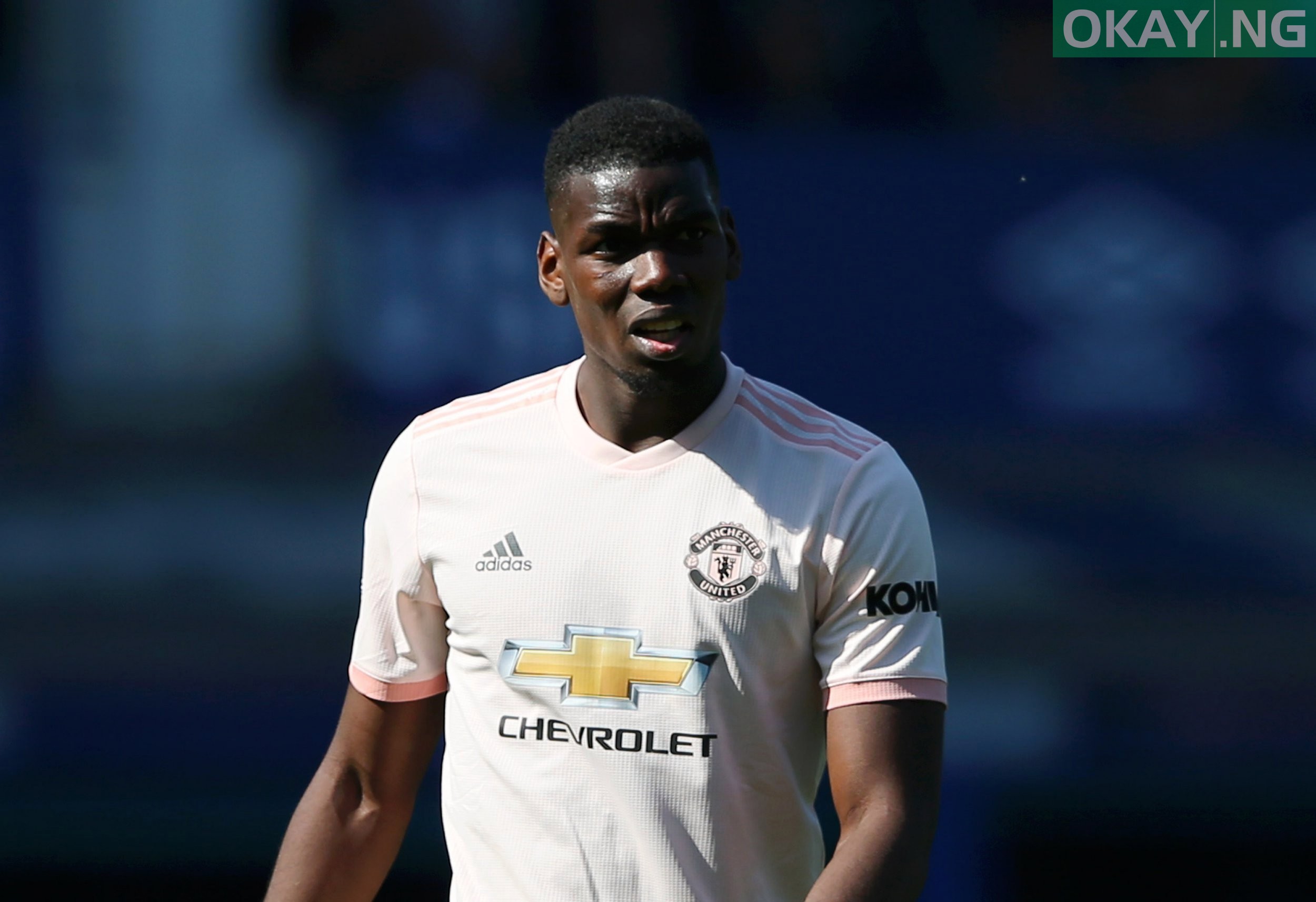 Pogba will leave Manchester United over fans criticism, Evra reveals in new interview.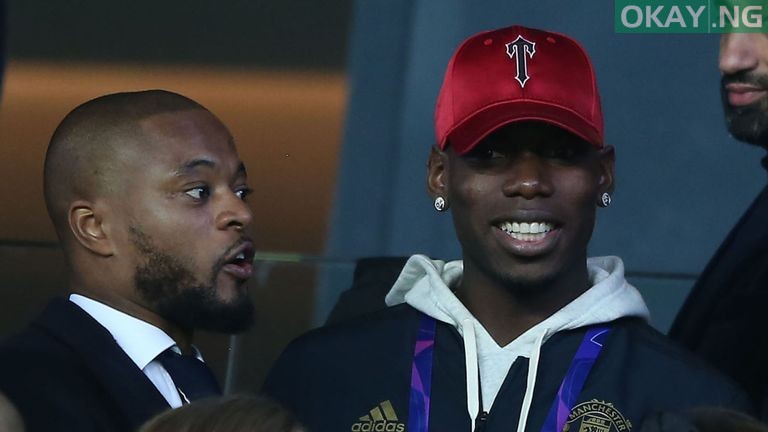 Speaking to SkySports, Evra he thinks Pogba due to the facts fans are bashing him and he ins't feeling the love from them.
He said:
"I think [Pogba] will leave, because you need to feel the love when you play somewhere, you need to be committed. If Paul decides to stay another year and then leave, or stay another few years, maybe the fans will love him because he is committed.

"It's not like I am protecting Paul but when there are incidents like [on Sunday] with the fan, they are killing Paul."
Furthermore, He berated Sanchez for his decision to join Manchester United over Manchester City, because of better monetary incentive.
He said:
"I have nothing against him, but Sanchez, when I saw the deal, that's when I thought the Manchester United history just went down."
Okay Nigeria recalls that Sanchez signed a huge contract worth £500,000 a week at Old Trafford.