News
EFCC Operatives Raid Atiku's Sons' Apartment In Abuja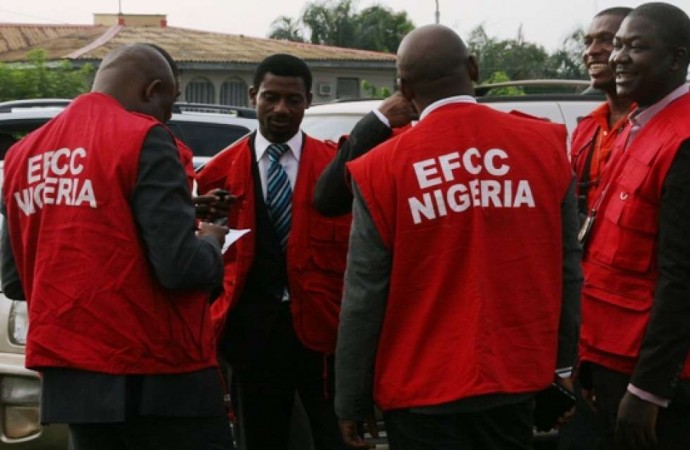 Operatives of the EFCC raided the apartments of Aliyu and Mustapha Abubakar, two sons of the former Vice President.
This was revealed by Paul Ibe to OkayNG.COM, the spokesperson of the Presidential candidate of the PDP, Atiku Abubakar.
Ibe said that the EFCC conducted the search on the apartment where Aliyu and Mustapha live on Saturday.
The former vice president's spokesperson stated that they found nothing incriminating on Atiku's sons.
He also noted that the search was an act of intimidation of Atiku, who he said officials of the Muhammadu Buhari government perceived as their 'tomentor-in-chief.'