Drake Congratulates Wizkid on The Release Of 'Come Closer', Nigerians Come For Him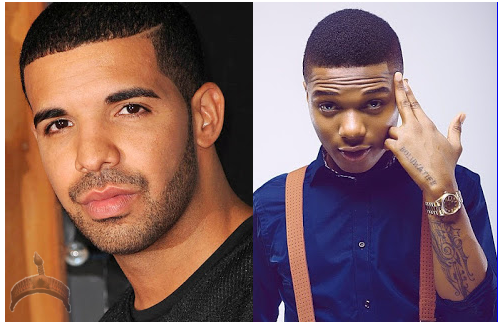 It is no news that Nigerians have no chill and this lack of it is a respecter of nobody when issues get to them.
---
It is with this attitude they faced American rapper, Drake, who did not feature in Wizkid's "Come Closer" video released on the 7th of April, especially since he was featured in the song.
Although there have been some speculations earlier that Drake might not feature in the video as he was not seen at the shooting considering he was on a tour at that period, but those were mere speculations until the video was released and it turned out to be true.
This fact was not appreciated by Nigerians who feel Drake owes it to Wizkid to appear in his video because apparently they feel Nigerian artistes have been quite supportive of the American rapper lately… Hmmmm. ..
Anyways, after the release of the video, Drake congratulated Wizkid on Instagram, and that was just the perfect opportunity Nigerians needed to lash out.
https://www.instagram.com/p/BSkrJw1jDnF/
Read their comments below, the end of the comment will get you rolling with laughter;