Police Pays Teenager to Have S*x With Him, Collects His Money Back at Gun Point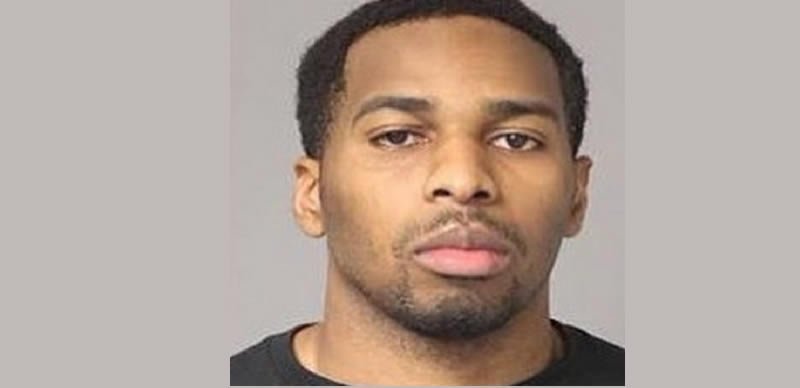 A Nigerian who is a Police in Washington, identified as Chukwuemeka Ekwonna, has been arrested in Maryland, USA, and is facing an array of charges after police say he paid a 15-year-old girl for s*x and then demanded the money back at gunpoint.
---
Anne Arundel County police arrested 27-year-old Metropolitan Police Officer Chukwuemeka Ekwonna of Glenn Dale on Thursday.
Ekwonna is charged with armed robbery, firearm use, first, second and third-degree assault, third-degree s*x offense, reckless endangerment and prostitution offenses, police said.
All of the charges stem from an alleged incident on January 9.
Court documents show the teen told authorities she met a man on social media, and he offered her $80 for s*x. After they met and had s*x, she said the man pointed a gun at her and took his money back.
This man was later identified as Ekwonna, police say.
Ekwonna had been with the police department for 14 months and was assigned to the Second District.
His police powers were revoked and he was placed on a "non-contact status," the department said.
The department said Ekwonna's appointment was terminated on Friday.