News
DISUNITY! Nigerian Politicians Are Selfish, They Only Think Of Themselves And Children – Oni of Ife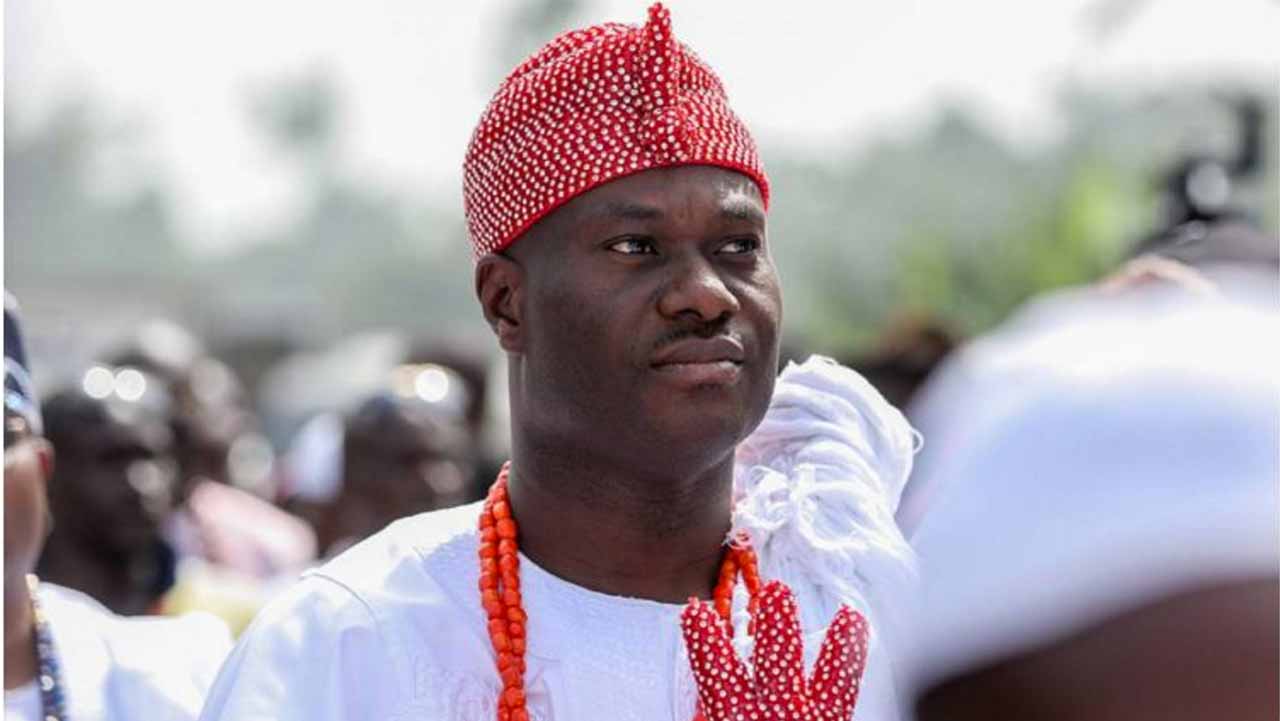 The Ooni of Ife, Oba Enitan Adeyeye Ogunwusi Ojaja II, has reacted to the attitude by Nigerian politicians, accusing them of being ruled by selfish interest that is causing disunity in the land.
The Ooni made this known on Friday at a Forum organised by the Yoruba Unity Forum and held at the residence of Chief Obafemi Awolowo in Ikenne, Ogun State.
The revered traditional ruler said that Nigeria would not be this disunited if politicians learnt to love other people beyond themselves.
Speaking on the Forum's theme, 'The state of the nation: Yoruba, where are we?", he called for purposeful and honest leadership by politicians of Yoruba extraction to further develop Yorubaland like the late sage, Awolowo.
He said, "The political situation in this country is nothing to write home about, they think of themselves and their children but they forget about the people and the country, the disunity we are facing now is because they have failed to love one another.
"During the era of Obafemi Awolowo, there was no disunity in the country, the situation of Nigerian politics then is nothing but one in a kind, if Obafemi Awolowo has not done the expected, a person like me and other royal fathers, will not be here today, but his good deeds during his life time cannot be undermined.
"Disunity and selfish interest had not been the foundation of this country, but this era, the political leaders are not honest to themselves nor the people, they don't love one and other, there is no unity among them, the political leaders are not thinking about the future of the next generation, rather they think about themselves and their children.
"Yoruba land is known for unity and togetherness and that is why we are called Omoluabi and we were on the lead unlike the current situation which has paralyzed the country."
Read More News HERE