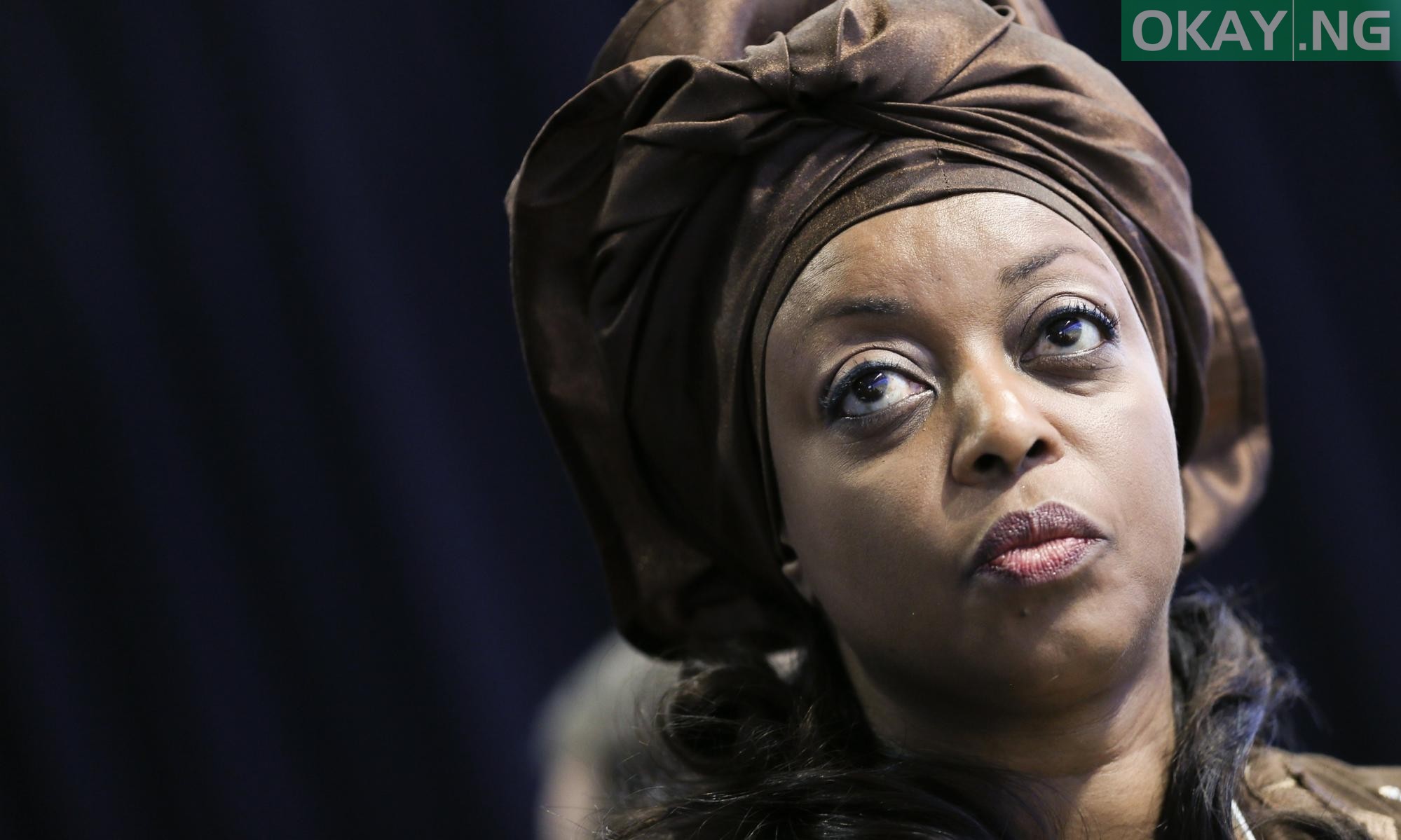 The Federal High Court in Lagos has ordered the permanent forfeiture of 2,149 pieces of jewellery and a customised golden iPhone valued at $40 million belonging to former petroleum minister, Diezani Alison-Madueke.
The presiding judge, Justice Nicholas Oweibo delivered his ruling on Tuesday.
Oweibo ruled that Diezani refused to show up in court to explain why the items should not be permanently forfeited to the Federal Government.
The Economic and Financial Crimes Commission (EFCC) had told the judge that the former minister did not use her salary or any of her legitimate income to acquire the assets in question.
EFCC had on July 5 secured the order for the temporary forfeiture of the assets.
It can be recalled that Diezani filed an application through her counsel, Awa Kalu, asking the court to return the seized assets.