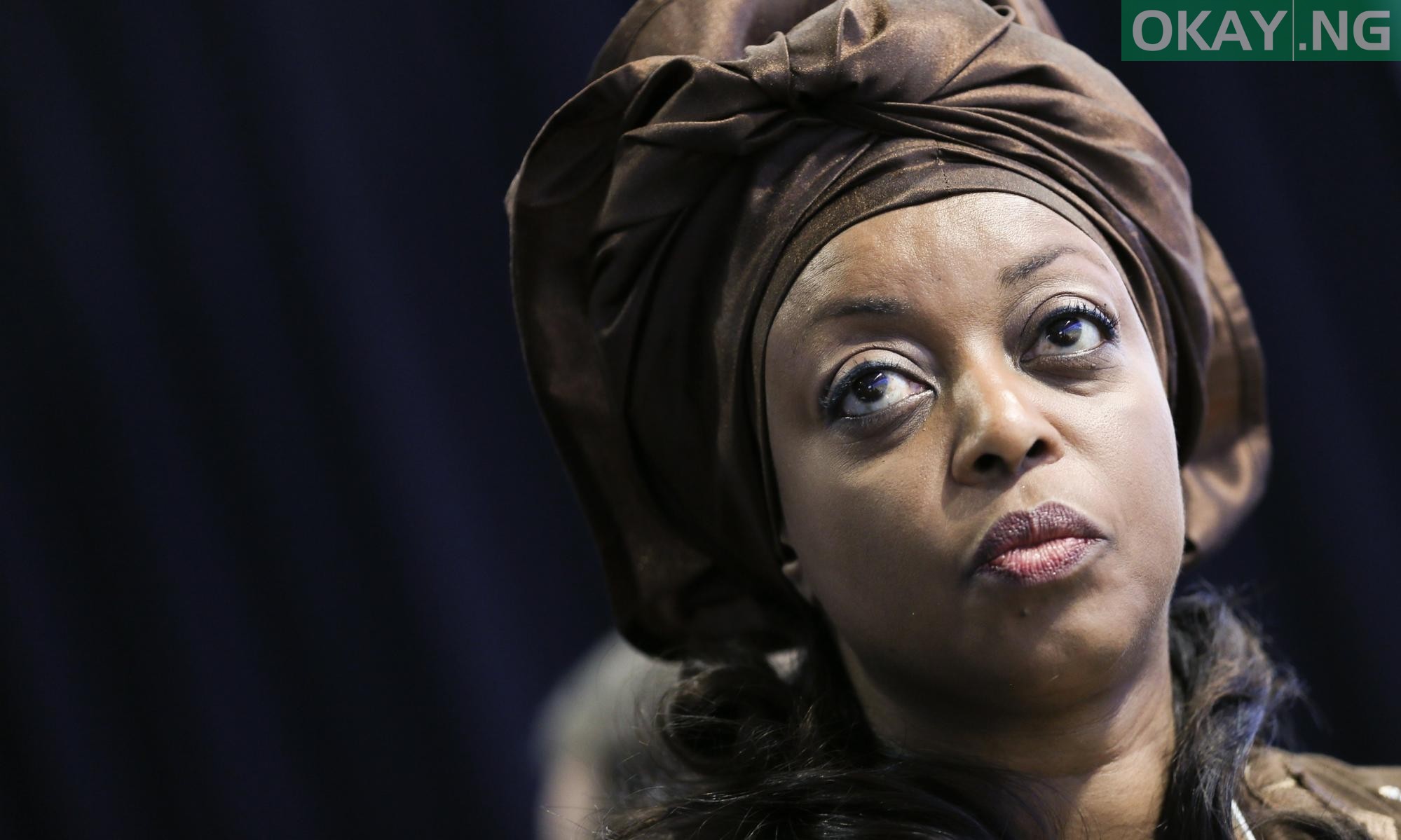 Former minister of petroleum resources, Diezani Alison-Madueke, has filed an application at a federal high court in Lagos, asking the Economic and Financial Crimes Commission (EFCC) to return her seized jewellery and a customised golden iPhone.
Diezani, in the application filed by her lawyer, Awa Kalu, stated that the anti-graft agency forcefully entered her apartment to take the property without a court order.
It can recalled that the EFCC secured a temporary forfeiture of the items which were valued at $40 million.
According to Diezani in the application, EFCC violated her fundamental "right to own property and to appropriate them at her discretion," under sections 43 and 44 of the Constitution.
Diezani said the court lacked jurisdiction to have granted the interim forfeiture order in the first place, as she had not been charged with any crime or served with any summons by the EFCC.
She asked the court to dismissed the application by EFCC for permanent forfeiture of the items.
Due to the absence of her Lawyer, the judge, Justice Nichola Oweibo adjourned the case till August 29.