News
CAN reacts to death of evangelist Reinhard Bonnke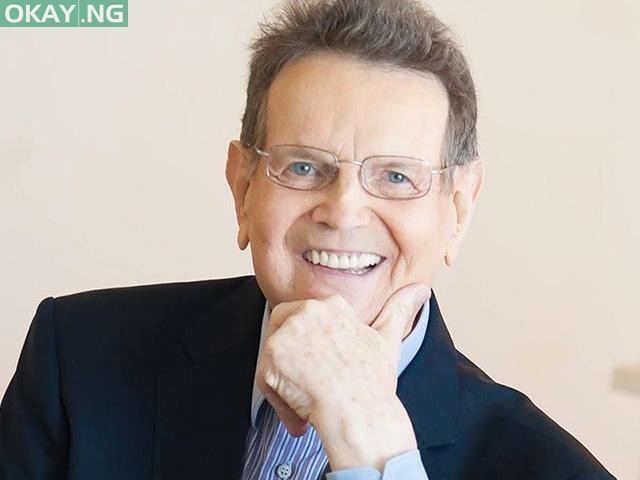 The Christian Association of Nigeria (CAN) has reacted to the death of famous German evangelist, Reinhard Bonnke.
Okay.ng understands that the Christian organisation in a statement issued by Pastor Bayo Oladeji, spokesman to the President of CAN, Reverend Samson Ayokunle, described the late Reinhard Bonnke as "one of the greatest 'Generals' of the gospel of eternal salvation through our Lord Jesus Christ on earth"
The statement read in part: "CAN and the entire Christian communities in Nigeria join the rest of Christians all over the world to mourn this fiery preacher and teacher of the Gospel and mentor to several evangelical leaders all around the world today.
"Reinhard Bonnke has reached Africa and countries of the world through his ministry called Christ For All Nations preaching the gospel of our Lord Jesus Christ through which millions of souls were saved into the Kingdom of God or received their healings."
The statement continued that "the body of Christ has lost one of its greatest assets. May God console and comfort his widow, Anni".
"We were shocked to read from the press statement signed by Anni Bonnke, wife of the late evangelist announced that, "It is with sorrow that the Bonnke Family would like to announce the passing of our beloved husband, father, and grandfather, Evangelist Reinhard Bonnke. He passed away peacefully, surrounded by his family, on December 7, 2019.
"For the past 60 years he has preached the glorious Gospel of Jesus throughout the entire world. We want to thank you on behalf of him and our family, for your kind love and unwavering support, which enabled him to preach the matchless message of salvation to countless people."
"Nigeria is a great beneficiary of Bonnke's Ministry and we will remain grateful to him and the Christ for All Nations as we commiserate with the team," the statement concluded.