Money Heist 4: Netflix announces official release date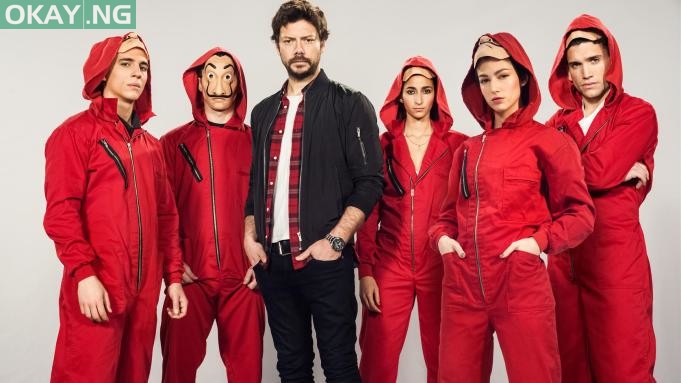 Netflix has announced that it will debut Part 4 of "Money Heist" on April 3rd, 2020.
The American media-services provider and production company disclosed this in an official teaser on Sunday, December 8.
"Money Heist" is an action movie, which shows how a criminal mastermind who goes by "The Professor" has a plan to pull off the biggest heist in recorded history — to print billions of euros in the Royal Mint of Spain. To help him carry out the ambitious plan, he recruits eight people with certain abilities and who have nothing to lose. The group of thieves take hostages to aid in their negotiations with the authorities, who strategize to come up with a way to capture The Professor. As more time elapses, the robbers prepare for a showdown with the police.
The movie is also known as "La Casa de Papel"
Watch the teaser underneath: