News
Buhari returns to Abuja after economic summit in Russia (Photos)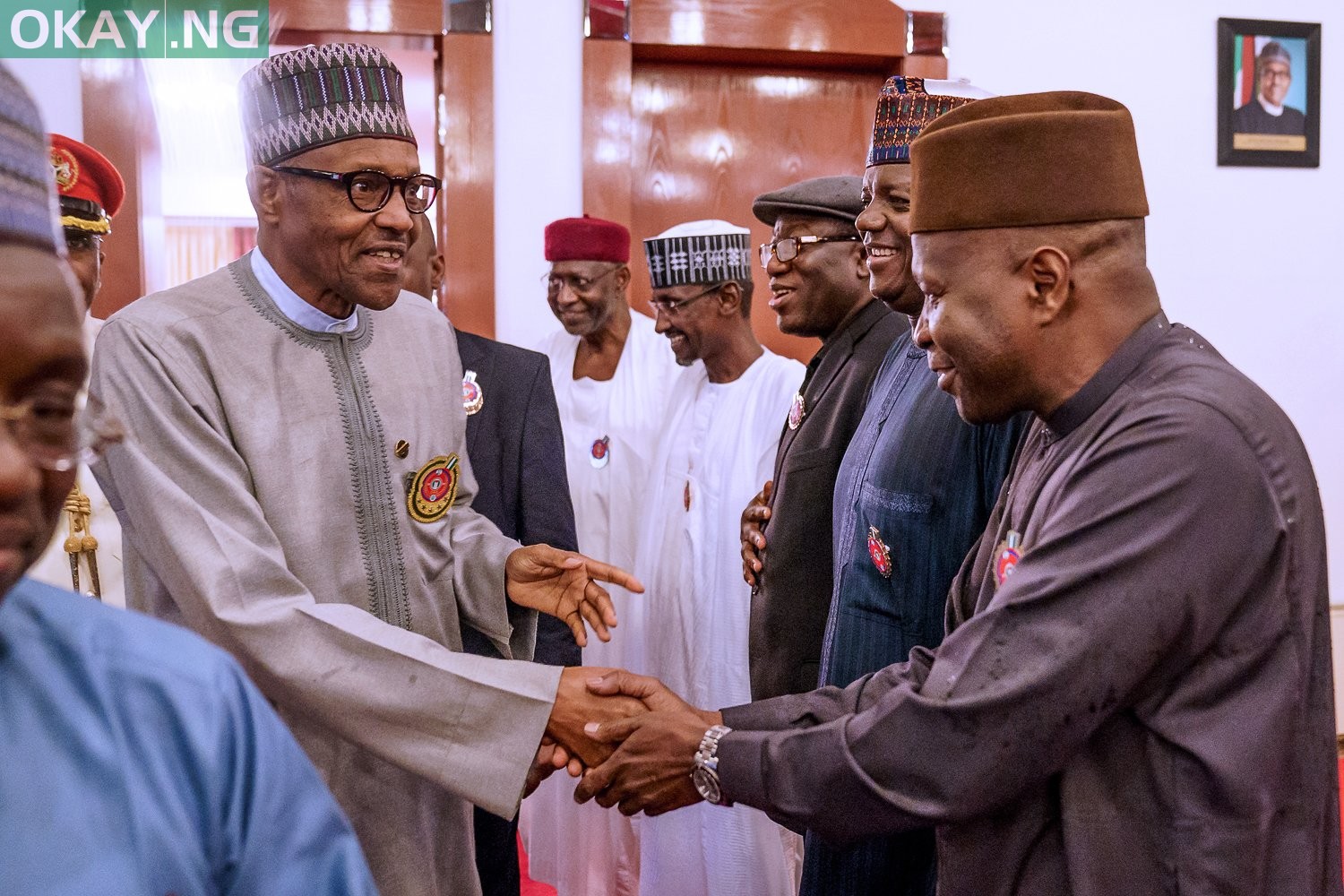 President Muhammadu Buhari has arrived Abuja after his participation in the Russia-Africa summit in Sochi.
The president arrived around 5:25 pm on Friday, October 25, 2019, at the Presidential Wing of the Nnamdi Azikiwe International Airport, Abuja.
During his three-day visit to Sochi, Buhari met with Vladimir Putin, President of Russia, in which the two leaders discussed the improvement of Nigeria-Russia relations.
Here are photos of President Buhari greeting delegation after his arrival on Friday.