British Airways Sacks Flight Attendant Behind Racist Comments Against Nigerians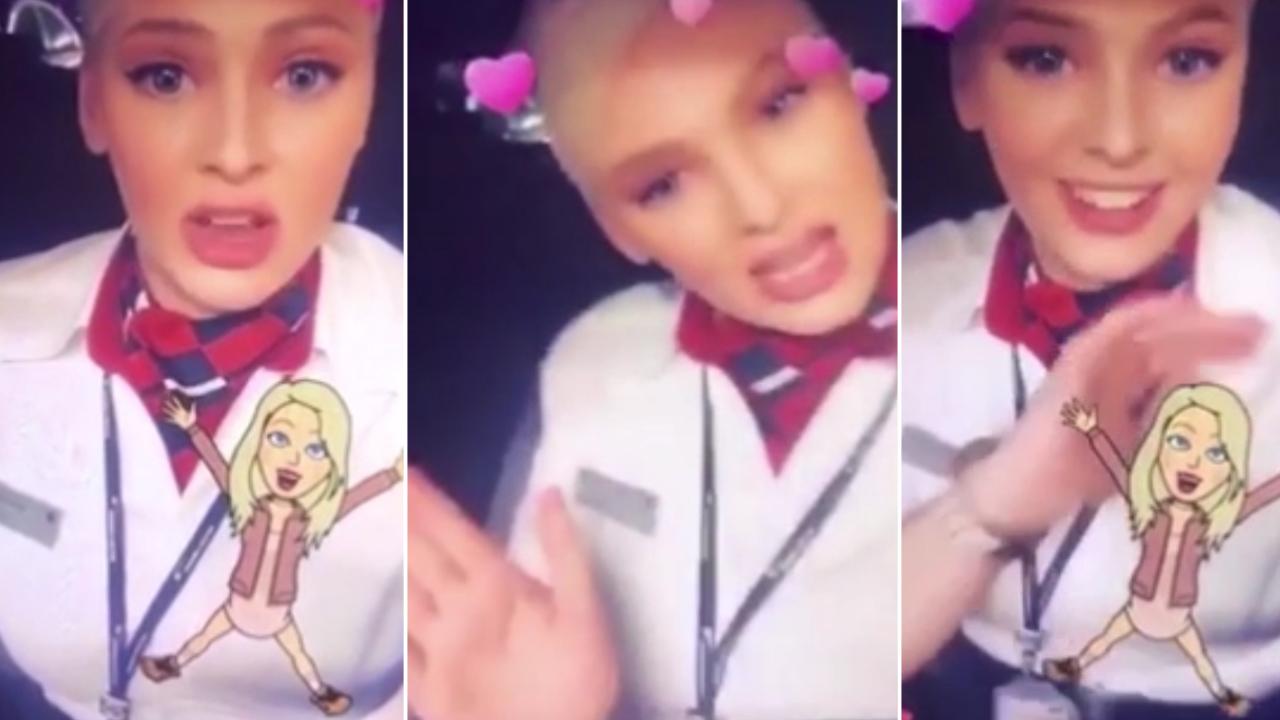 British Airways has sacked the hostess behind the racist video where the air hostess filmed herself ranting and insulting Nigerian passengers.
Okay Nigeria reported that 23-year-old Joanne Wickende sparked outrage after she recorded the racist clip in her British Airways uniform before flying from London Heathrow to Abuja on Friday night.
After a two-hour meeting with bosses on Tuesday, MailOnline said she claims that the video which she uploaded via her Snapchat was 'just a joke' adding that she was set up by a British Airways colleague who recorded her and shared the clip.
In a statement on Tuesday, revealed by MailOnline, British Airways said Wickenden "no longer works for British Airways. We expect the utmost professionalism from our staff when they are representing British Airways."
MailOnline reported that 23-year-old Wickenden, who wants to be an actress, told her friends that she is not a racist.
"I am not a racist," she said, claiming that the video was just "a joke."
"I have been framed by another British Airline employee. They were encouraging me, egging me on to say things. They were recording me and sent it around to our friends, she said.
"I don't want to fly anymore," she told MailOnline.
A friend said that the other colleague wanted her to impersonate what goes on during a flight.