Tech
Android 8.0 Is Here!
Android 8.0 is here and it will be called 'Oreo'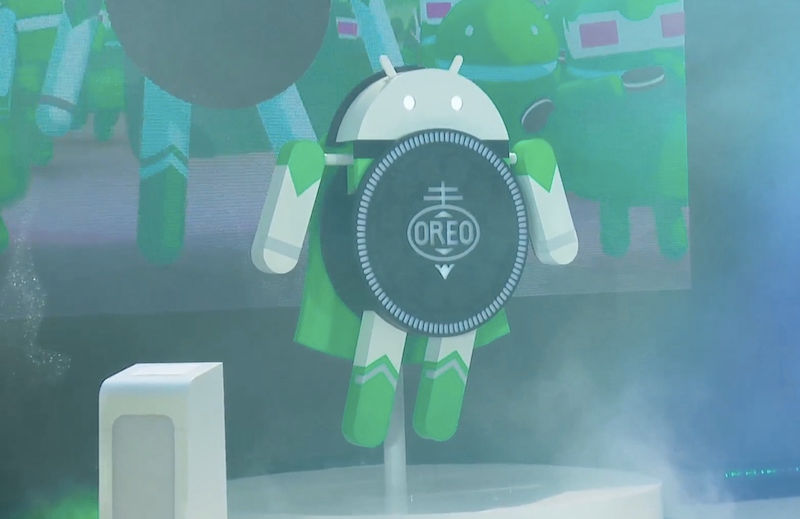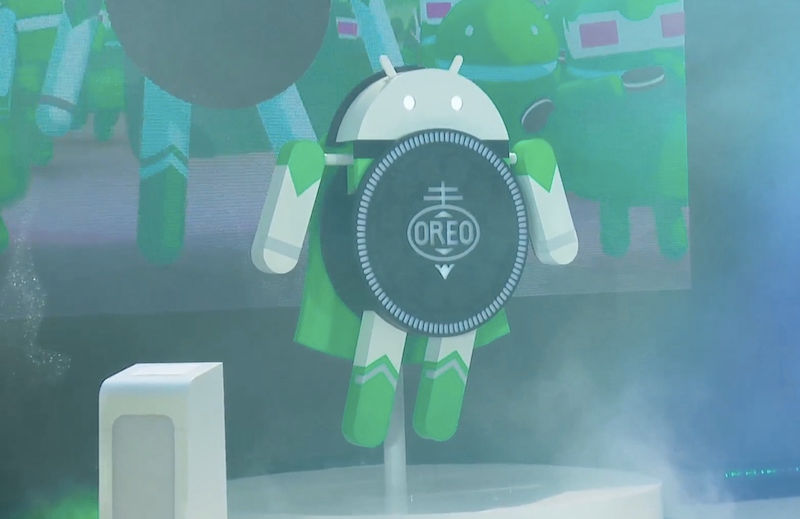 The upcoming version of Android is called Oreo.
Now you can watch a video while texting your friends simultaneously .
Snoozing & notification channel Features added and many more.
Google said on Monday the upcoming version of its Android mobile operating system will be called Oreo, continuing the tradition of naming software versions after a dessert. The Mountain View-based company said it has released the AOSP code to its manufacturing partners, and will soon release the Android Oreo software update to the Google Pixel, Nexus 5X, and Nexus 6P smartphones as well as the Pixel C and Nexus Player devices.Android Oreo, technically the 8.0 version of the operating system, brings several interesting features including picture-in-picture mode, which will enable users to watch a video in a resizable and movable small window atop of any other app. Imagine watching a video while texting your friends. Google is also making it possible for users to create customisable channel for each type of notification, through a feature called "notification channel."
Additionally, notification badges are coming to apps, allowing users to see the number of notification an app has cultivated — and need their attention — by just looking at an app's icon on the home screen. Moreover, another new feature called "snoozing" will enable people to snooze a notification to make them reappear at a later, more appropriate time.
The new update will also improve boot speed – the time it takes from switching on the phone to reaching the home screen, the company said, claiming it would be twice as fast on its own flagship smartphone, the Google Pixel. Google is also making it easier to login to different apps, extending the autofill feature currently available on website, to apps. The much-awaited Android instant apps, which can be accessed right from the browser without requiring installation, are also set to take off with Android Oreo. Only a few customers would get their hands on Android Oreo in the next few months. Rest of us would probably get it on our devices in the next one year.