Akpabio: NDDC mismanaged N5trn for development of Niger Delta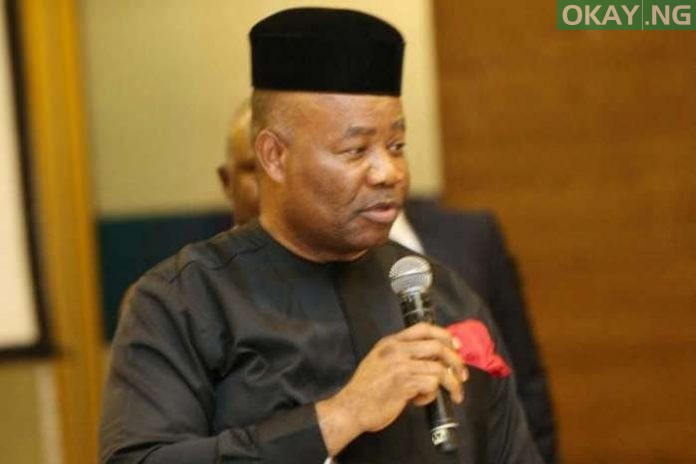 The Minister of Niger Delta Affairs, Godswill Akpabio, has accused the past managements of the Niger Delta Development Commission of failing to utilise about N5tn accrued to the commission in the last 20 years.
Akpabio argued that if the funds had been put to use by the NDDC over the years, it would have been able to alleviate the suffering of Niger Deltans.
The minister reportedly made this statement when a delegation of the Petrol Station Owners Association, Rivers State chapter, visited him in Abuja.
According to a statement on Friday by the Director, Press and Public Relations, Ministry of Niger Delta, Deworitshe Patricia, Akpabio also complained about an alleged campaign of calumny against him following the revelations of corruption in the NDDC.
He said, "I could not understand why Nigerians have suddenly lost their voices and have refused to ask questions concerning the activities of NDDC since 2001 despite the orchestrated campaign of calumny against the minister, the ministry and Mr President."
According to him, "Why is it only now that the noise is loudest and the parliament finds it comfortable to embark on selective probing, focusing on the last five months instead of taking a holistic view of its 20 years of existence in which N5tn would have been expended in the region without any tangible thing to show."
He assured the association that the government would do everything to ensure that the East-West Road was completed and inaugurated in December 2021.
Akpabio said he would soon visit the site to have first-hand information of what should be done about the revaluation of compensation demanded by the group.