News
Aisha Buhari reveals plans to establish university in husband's name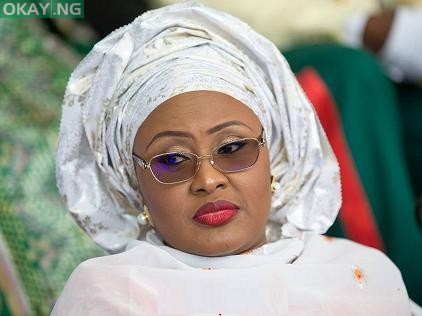 Aisha Buhari, wife of the President, has revealed that she is planning to establish an institute named "Muhammadu Buhari University".
Speaking during a town hall meeting in Yola arraigned by concern indigenes of Adamawa, she disclosed that the university would be established in collaboration with partners from Sudan and Qatar.
She said, "I cannot conclude without suggesting how we can complement the efforts of government in achieving some of its developmental goals.
"On this note, I would like to advocate for the establishment of Adamawa Development Trust Fund through which prioritized developmental projects can be financed and implemented."
However, Mrs Buhari didn't disclose when or where the proposed university would be sited.