News
Accidental Gunshot Discharge Injures Two in Aso Rock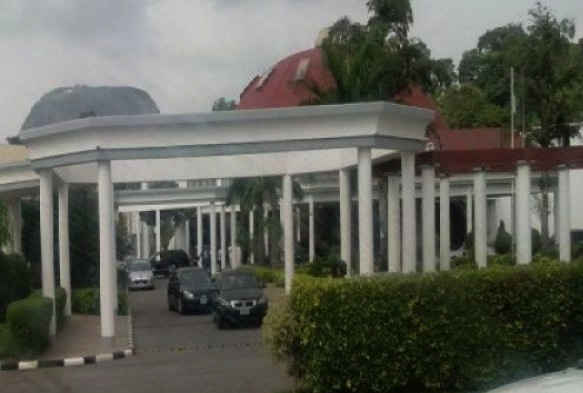 An accidental discharge from a gun of one of the security agents attached to the Presidential Villa, Abuja, on Wednesday, injured a female worker.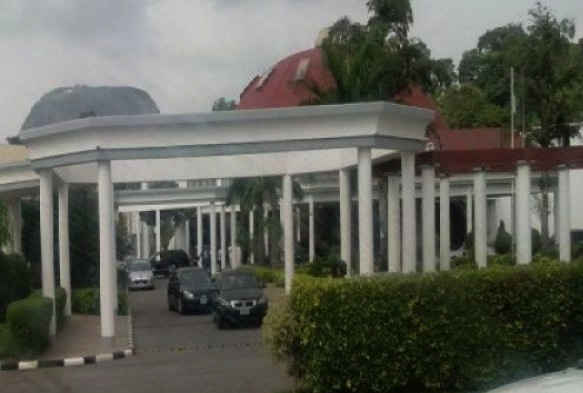 The incident was said to have occurred at about 2.30pm at a security checkpoint at the Administrative Reception near a clinic, located on the premises.
The operative was reportedly trying to empty the weapon before submitting it at the security point when the bullet went off.
The operative and the female worker, who was also making her way into the premises at the time, were injured in the process.
The woman, who sustained injuries in her abdomen, back and thigh, was quickly taken to the clinic for first aid treatment.
She was thereafter driven to the State House Medical Centre in Asokoro for further medical attention.
She was later confirmed to be in stable condition.