2022 World Cup: extramarital sexual relations against our culture – Qatar Government to players, fans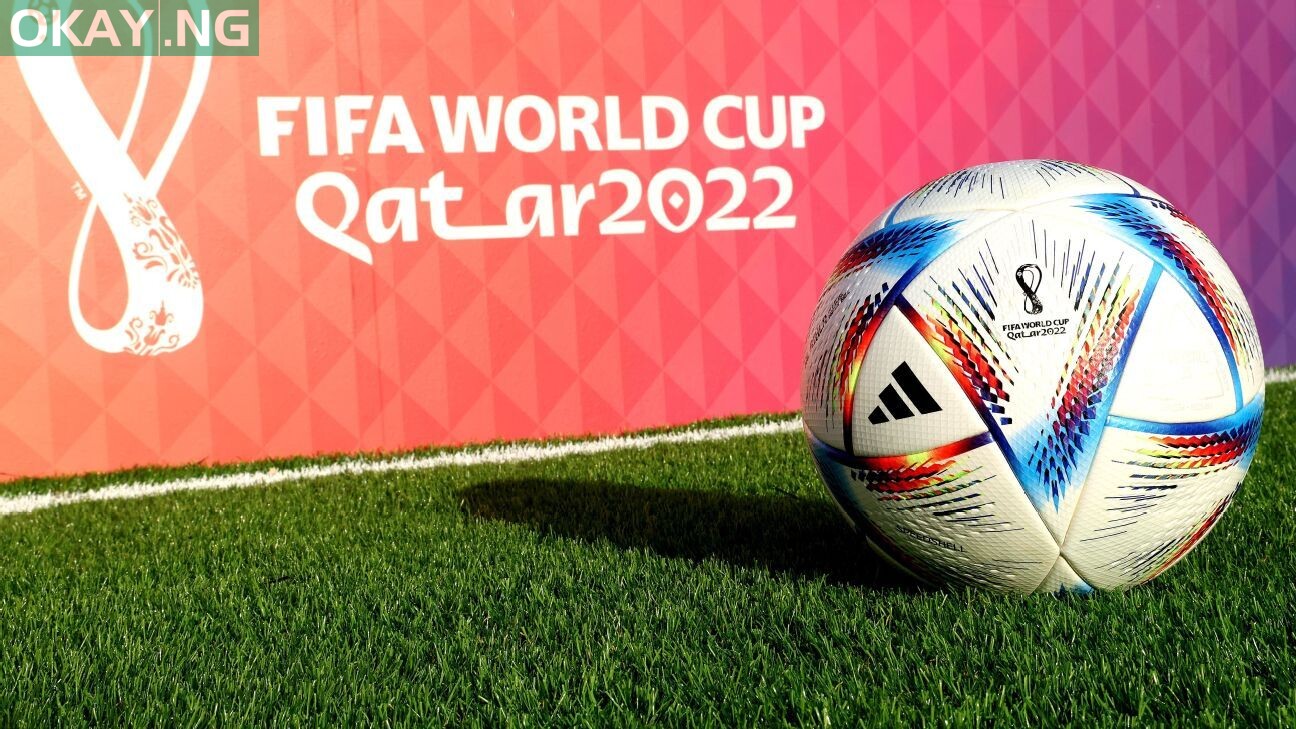 The Supreme Commitee of Qatar had said in a statement that "Qatar is a conservative country and public displays of affection are frowned upon regardless of sexual orientation".
The committee added that any extramarital sexual encounter that takes place in Qatar during the 2022 World Cup could result in a seven-year jail sentence.
Okay.ng has learned that it is the first time that a World Cup has will be held in a Gulf state.
"Sex is very much off the menu, unless you are coming as a husband and wife team," a police source told the Daily Star.
"There definitely will be no one-night stands at this tournament. There will be no partying at all really.
"Everyone needs to keep their heads about them, unless they want to risk being stuck in prison.
"There is essentially a sex ban in place at this year's World Cup for the first time ever. Fans need to be prepared."
The chairman of Qatar's 2022 World Cup organising committee, Nasser Al-Khater, had said that all World Cup attendees will be safe regardless of their sexual orientation or culture.
In December 2021 Al-Khater did confirm that "homosexuality is not allowed" in the emirate, but promises that LGTBIQ+ fans will have the right to travel to the country and attend matches.