10 facts about US President-elect, Joe Biden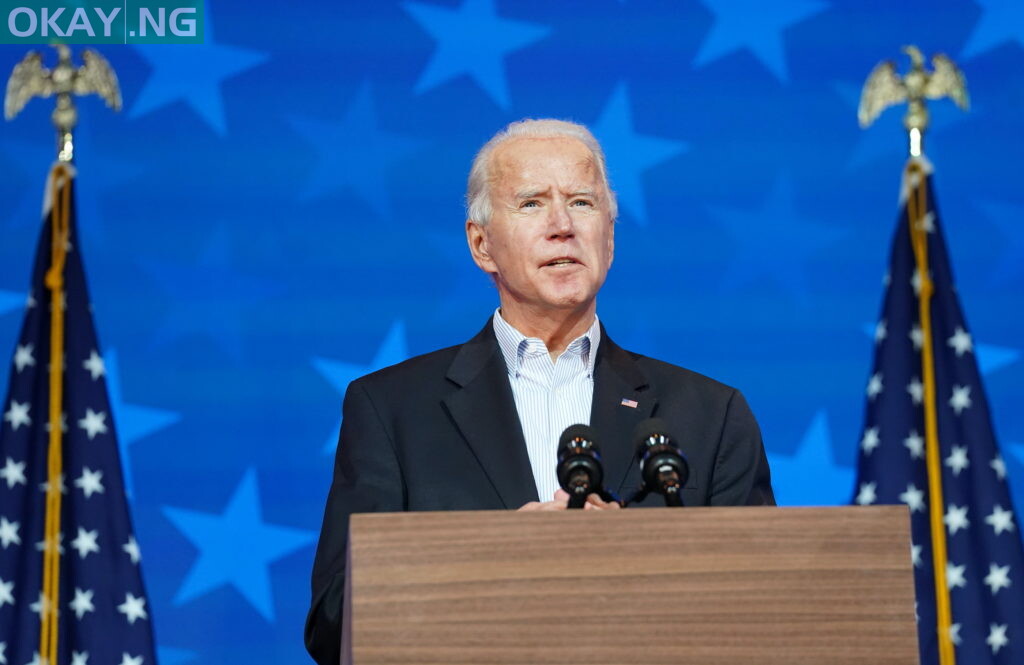 After garnering 290 Electoral College votes in the 2020 US election, Joe Biden has been recognised as the 46th president of the United State, given the fact that there is no clear pathway for the incumbent, Donald Trump to emerge the winner.
Below are some facts you should know about the US president-elect:
Joe was born Joseph Robinette Biden on November 20, 1942, in Scranton, Pennsylvania.
Biden is the oldest president-elect of the United States. He is 77.
He comes to the office with the first female vice president in American history, Kamala Harris.
Biden also garnered the highest majority vote in American history with over 74 million votes.
He has been trying to become the US president for over 30 years.
He became US Vice President during the Barack Obama presidency (2009-2017)
In 1972, a few weeks after becoming senator, Biden lost his first wife Neilia and one-year-old daughter Naomi in an accident. His sons, Hunter and Beau were badly injured.
In 1988, Biden suffered multiple artery complication but survived after a nine-hour operation.
In 2015, one of Biden's sons, Beau, died of brain cancer aged 46.
As vice president, Biden received a Presidential Medal of Freedom.