Zambia Uncovers $8bn Tax Fraud at Mining Company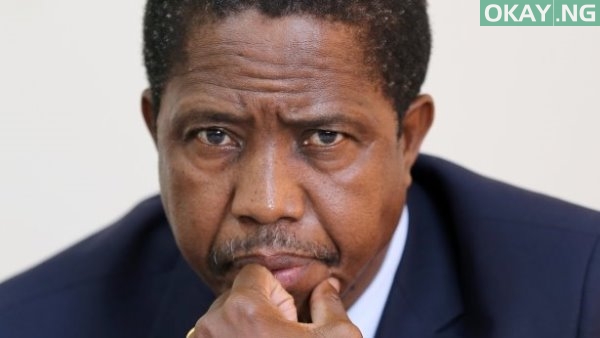 A five-year, $8 billion tax fraud has been uncovered by Zambia's tax collection agency at an unnamed "prominent mining company'' on Tuesday.
According to a statement by the Zambian Revenue Authority (ZRA), it had issued a preliminary tax assessment of 8.04 billion dollars (76.5 billion Zambian kwacha) to the company for classifying imported spare parts and other consumables as mining machinery, which attract no custom duty.
Further reports noted that the import duty on items other than mining machinery ranges from 15 to 25 per cent.
"We have since notified both the mining and the clearing agent of this unacceptable act of cheating," ZRA said.