This is a sponsored post:
Are you a stay-at-home mom, student or simply looking for an easy way to boost your own or your family's monthly income? The good news is that there are good part-time jobs that you can do from home and make enough money for you to live comfortably and still have some extra time to actually enjoy yourself. There are many options available on https://jiji.ng/jobs, but keep that in mind when you are reviewing job options, consider those you could do without working too hard or spend too much time. Meantime, check these side jobs to make extra money without a long-term commitment.
                                                                          Blogger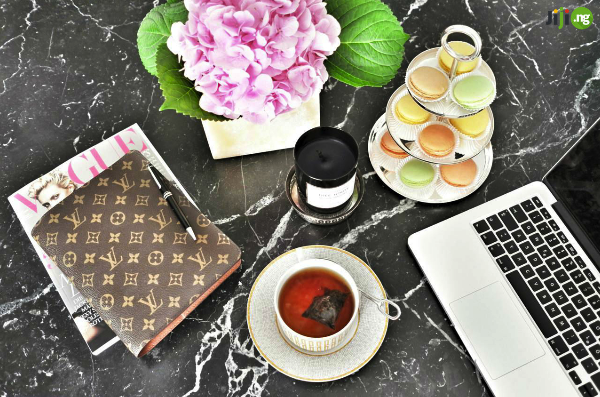 If you like writing, find a topic that fascinates you and start your blog. All you need is a computer, a little time, energy and lots of patience to keep your articles coming up on regular basis to keep your blog running smoothly. This can begin as a hobby and possibly turn into a business.
Personal Trainer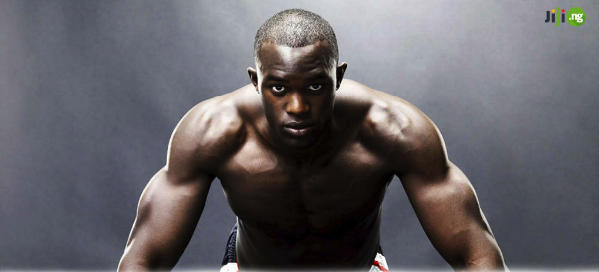 If you are in a good shape and spend a lot of time at the gym, you might want to consider becoming a fitness trainer. This is a great way to get some extra cash for sharing your healthy lifestyle. Depending on your skills – fitness, weight loss, strength training, endurance, you can either provide individual training sessions as a personal trainer or teach group classes.
House Sitter/Caretaker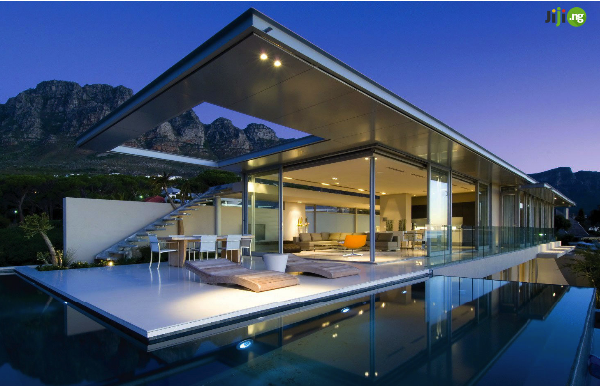 One of the best things about being a house sitter or a caretaker is that you do not actually have to do anything other than make sure the property you are watching is safe and secure. You may need to arrange repairs, if there is a problem, and perhaps do some routine maintenance. When you are working for the right client, it is not much different from hanging out at home.
Tutor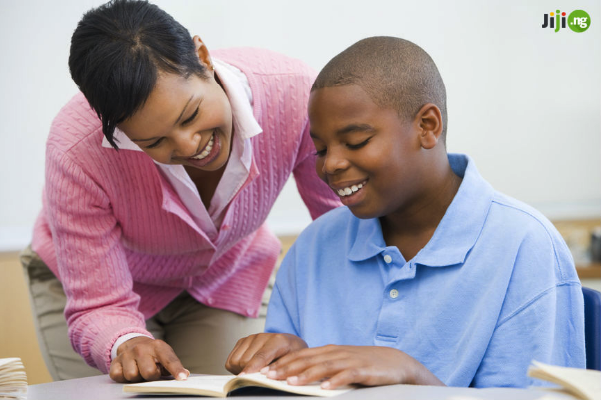 Tutors can work in person or online. If you are a university student or teacher, tutoring job in your area of expertise is a way to make extra money. You will need patience and excellent communication skills. You can work locally or all over the country via the Internet. Online tutors job is more flexible since you can work from home.
Guest Services Representative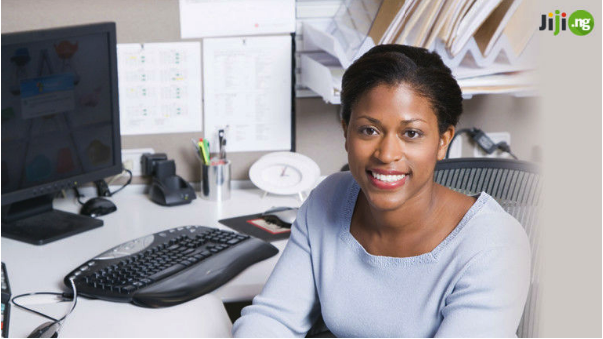 Hotels, clubs, museums, visitor centers, event spaces, children's activity venues, and other organizations need guest services associates to help things run smoothly. You could be taking reservations, planning a party, giving a tour, or hosting an event. The hours are flexible, and you can work on an event-basis or a regular schedule.
---