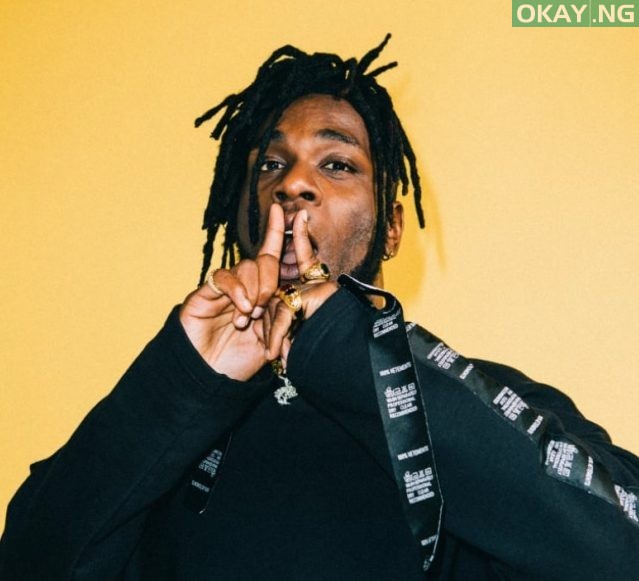 Nigerian afro-fusion singer, Damini Ogulu, popularly known with his stage name Burna Boy, has revealed why he is loved more by Nigerians.
Burna in a recent interview with Billboard said Nigerians now love him because the world recognizes him.
In his words:
"Nigerians love me a lot more now because they can see that the whole world likes me, too. They think I'm something special, but I'm not. I'm just a human whose skill is making music. Way I see it, everyone plays their own role in the world, and no role is more important than the other."
Burna Boy had earlier today released his album 'African Giant' which has topped many charts already.