Sport
Why I Banned My Mother from Watching My Fights – Anthony Joshua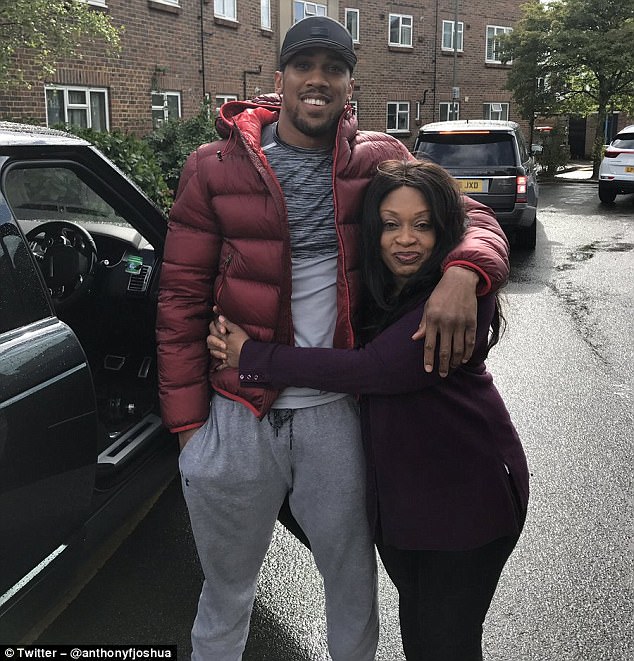 The name of Anthony Joshua's mother is Yeta Odusanya. Her name does not ring a bell but now you know. Courtesy, her son, Joshua's boxing prowess as the new world heavy weight champion.
---
In other words, Joshua is the new unified WBA, IBF and IBO heavyweight title belts holder.
Yeta was captured by press paparazzi that laid siege to her home at Golders Green, North London. Filled with smiles, she, as published by Daily Mail, gave them a double thumb up for her son and drove off on a white range.
That notwithstanding, her son does not allow her watch his boxing bouts. As quoted by the Mirror, UK, Joshua said before the fight: "My old man will be there again, but I don't really let my mum come to my fights. I've banned her. It's not a place where you want to see your kid, I don't think, at a fight. My dad can watch it, but not my mum."