News
Why FG closed false asset declaration case against Onnoghen [REVEALED]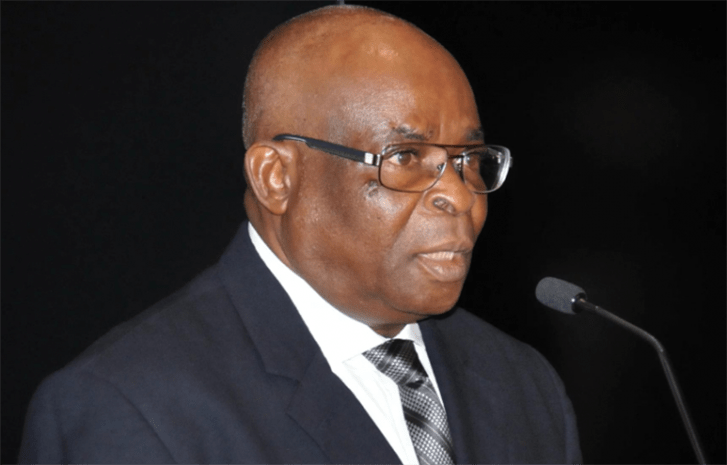 The federal government on Thursday closed false asset declaration case against suspended Chief justice of Nigeria (CJN).
However, since the news broke Nigerians have been reacting to the outcome of the case.
Aliyu Umar, counsel to the government, at the Code of Conduct Tribunal (CCT) announced that they closed the case despite the fact that they had initially listed six witnesses.
He noted that the three other witnesses could still be called to the stand if the defence wants to cross-examine them.
"I have called three witnesses. If the defence needs them, I can call the other three," the lawyer said.
Responding to the lawyer, Adeboyega Awomolo, counsel to Onnoghen, rejected the offer.
"I don't want them, I don't want them," he said.
Awomolo, however, informed the tribunal that they intend to file a no-case submission but they would need time to write an address.
"We intend to take advantage of section 303 of the Administration of Criminal Justice Act (ACJA) 2015 on no-case submission," he said.
"If your lordship permits me to write a written address. I'm praying to be given proceedings of 18th and today."
Furthermore, Danladi Umar, CCT chairman, ordered Awomolo to serve his address on the prosecution on Wednesday.
Read More on the case HERE