Entertainment
News
Why Davido Is Still Being Investigated Over Tagbo's Death – Lagos CP Reveals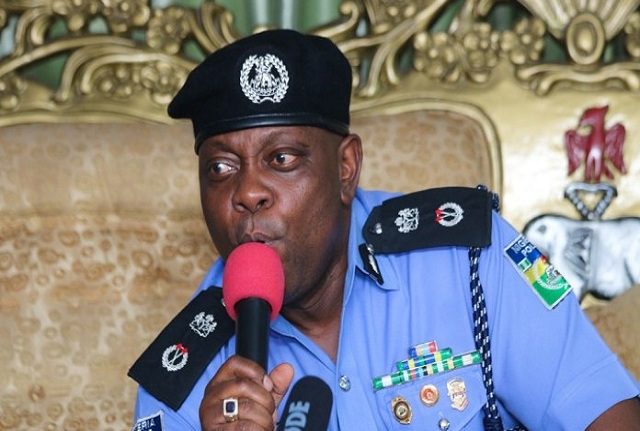 The Lagos State Commissioner of Police, Imohimi Edgal has explained why Davido is still being investigated for the death of his friend, Tagbo Umeike.
Edgal said on Channels Television Breakfast Show, Sunrise Daily on Monday, that the case has been transferred to outstate Criminal Investigation Department (CID), Yaba, Lagos.
The State's Commissioner of police said the actions of the singer call for suspicion.
"I asked Davido that, 'When you left that bar, did you have anything again to do with the deceased?' What he said was that he was only informed by mutual friends in some other bar that the deceased had died and I took his word for it," he said.
Upon investigation, the CCTV cameras from the General Hospital was pulled and they (security officials) found out that it was Davido's escort Hilux van, his driver and friends that took the deceased who was dead upon arrival, dumped him in the hospital and fled the scene.
Imohimi said this put a lie to the initial statement the musician gave and led to transfer of the case to the CID.
"That raises curiosity and of course that's what we are investigating, and that was why I ordered that the matter be moved to outstate CID at Yaba for proper investigation and of course, we will duplicate the case file and forward to DPP, Ministry of Justice for legal advice, " he said.
"I asked questions. I remember even telling Caroline Danjuma that 'Look you don't go on your Instagram page without verifying facts because a person's reputation is concerned'."
Imohimi explained that the police is not out to speculate but to present the facts gathered from their investigations.
"It is an open, sincere process here. We are not speculating, we are basing our reports on facts."