"We have said we don't want to sell our best players but Payet does not want to play for us," Bilic said.
"But until he changes his attitude he is out of the team and he's not going to train with us." – Bilic
---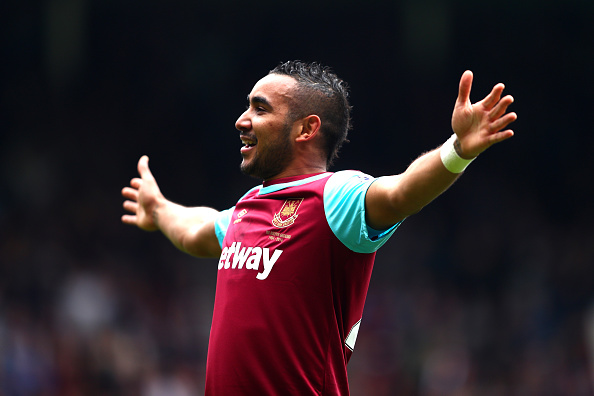 Dimitri Payet



---
West Ham have insisted that 29-year-old playmaker, Dmitri Payet will not be sold whatever the price after the Frenchman demanded a move away from the club. Payet, who signed a five-year contract with the Hammers in 2016 will not be out be of contract until 2021.
Despite his seeming reluctance to continue to play for West Ham, head coach Slaven Bilic says Payet will be left out of the first team until he changes his mind.
"We have said we don't want to sell our best players but Payet does not want to play for us," Bilic said. "We are not going to sell him."
"I expect from him to come back and to show commitment and determination to the team like the team has shown to him,"
"We aren't going to sell him, not whatsoever. It's not a money issue or anything. We want to keep our best players.
"I spoke to the chairman and this is not a money issue. We gave him a long contract because we want him to stay."
"He's probably been tapped up by some clubs or whatever," added Bilic. "That is usual at this time of year.
"But until he changes his attitude he is out of the team and he's not going to train with us."