West Brom Appoint Darren Moore As New Head Coach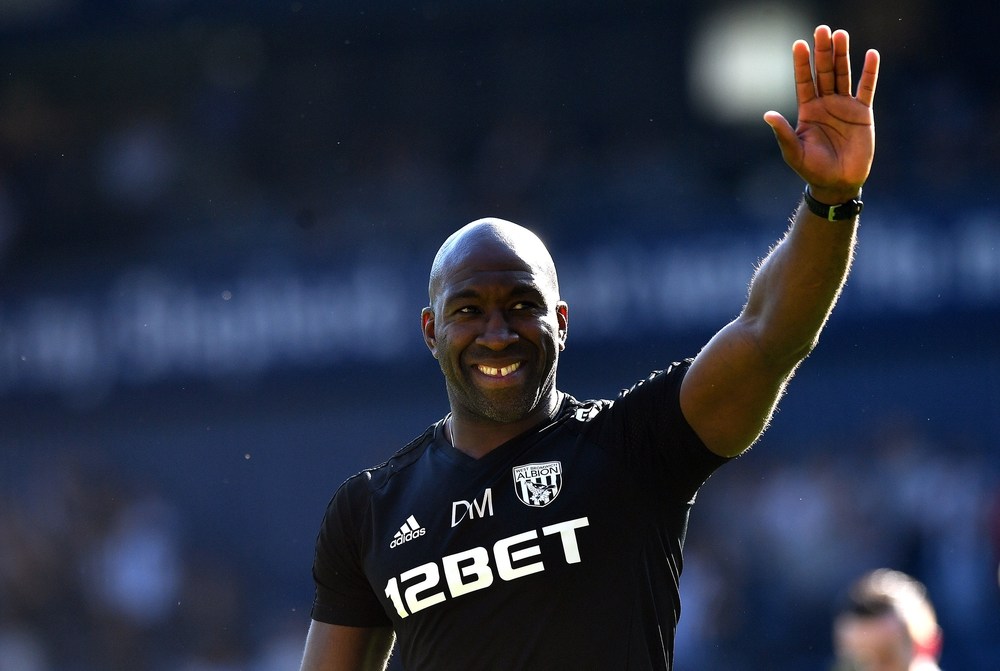 Darren Moore has been named as West Bromwich Albion's new boss on a permanent basis, the club said in a statement on its website on Friday.
Moore was placed in charge of the team after the exit of Alan Pardew in April and his stewardship over the final six games in the English Premier League could not save the team as it got relegated to the championship division.
Announcing the appointment, Chief Executive of the club, Mr Mark Jenkins, said the impression Moore made across all areas of the club delivered a powerful case for his promotion to head coach.
"We are delighted to confirm Darren as our new head coach and we look forward to his continuing the excellent work we saw when he stepped into the role in an interim capacity in the first week of April.
"He embodies the spirit of the club and the spirit of what we are striving to achieve in this new chapter ahead.
"We conducted a thorough process of recruitment but Darren's powerful impact on the pitch and across all areas of the club established him as the outstanding candidate.
"We suffered a torrid season but if there was a redeeming feature it was to see Darren at work over those final weeks, galvanising the club and getting everyone positive again.
"We all know we have a challenging summer ahead of us but from talking at length to Darren about his plans, they are challenges he is ready to meet head on," said Mark.