Wema Bank PLC, the leading financial institution in Nigeria and the pioneer of Africa's first fully digital bank, ALAT, yesterday announced the launch of the highly anticipated 3rd season of the Wema Bank 5 for 5 promo.
This reward program, initiated by Wema Bank, aims to recognize and reward customers across Nigeria for their unwavering loyalty to the bank.
Commencing July 1st, 2023, Season 3 of the 5 for 5 promo will distribute a total of N90,000,000 in cash prizes to Wema Bank customers throughout different regions of Nigeria over a span of 10 months.
Each month, customers will be selected in weekly giveaways and monthly draws, with cash prizes ranging from N5,000 to an impressive N1,000,000.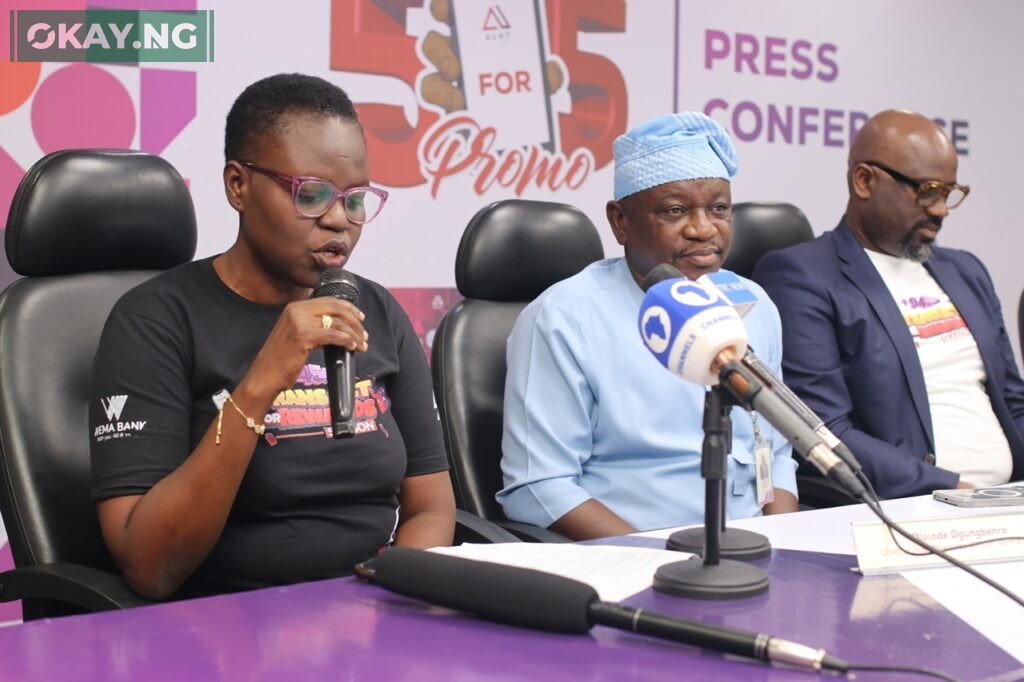 Furthermore, the promo draws will be hosted in various regions across Nigeria, increasing the chances of winning for customers residing in the selected cities.
Segun Adeniyi, Wema Bank's Chief Digital Officer, emphasized the bank's unwavering commitment to prioritize customer satisfaction, stating, "Our customers have always been our priority and serve as the inspiration behind every decision we make. The Wema Bank 5 for 5 promo is our way of going the extra mile to provide value to each and every one of our esteemed customers. We initiated this promo to reward and show appreciation to our active and transacting customers for their loyalty to the bank. As we embark on the 3rd season, we have fine-tuned the requirements to ensure that more customers have the opportunity to win."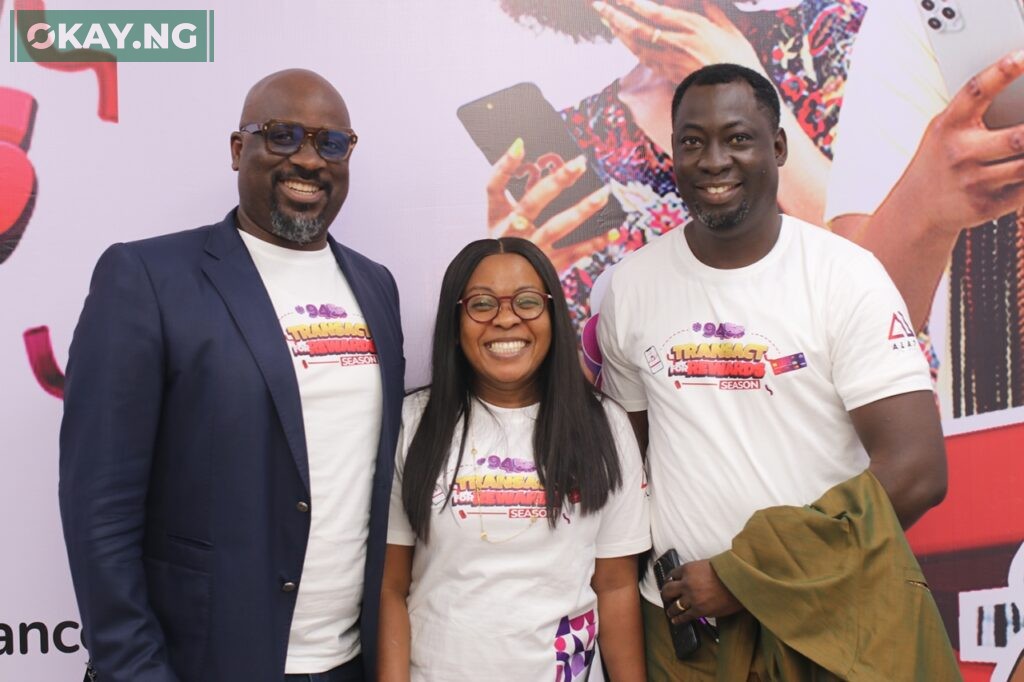 In line with Wema Bank's dedication to promoting financial inclusion, Ololade Ogungbenro, Wema Bank's Divisional Head of Brands, People, and Culture, expressed, "For Season 3 of the Wema Bank 5 for 5 promo, we have adopted a diverse communication strategy that includes various languages such as Yoruba, Igbo, Hausa, and Pidgin. We recognize the diverse range of customers who speak different languages, and it is of utmost importance to us that inclusivity remains a top priority, ensuring that no one is left out."
To qualify and stand a chance to win in this season of Wema Bank 5 for 5 promo, Ayodele Olojede, Wema Bank's Divisional Head for Retail Banking, explained the simple requirements: "There is something for everyone in the 5 for 5 promo. All you need to do is fund your Wema Bank account with a minimum of N5,000, maintain an average monthly account balance of N5,000, and conduct a minimum of 5 transactions each month on ALAT using *945# or your Wema or ALAT debit or credit card. The more you fund and transact, the higher your chances of winning and the more you can win."
Mabel Adeteye, Head of Brands & Marketing Communication at Wema Bank highlighted the accessibility of opening a Wema Bank account, stating, "If you're not a customer yet, opening an account is effortless. You can visit the nearest Wema Bank branch or search 'ALAT Hub near me' on Google to find a Wema Bank Agent near you. Alternatively, you can download the ALAT app from your Play Store or App Store and click 'Get Started' to set up your account. Season 3 of the Wema Bank 5 for 5 promo offers abundant opportunities for winning. Reactivate your account if you've been inactive and start funding and transacting today."