We Have Received Over 300 Complaints On Internet Abuse Using .ng Domain – NIRA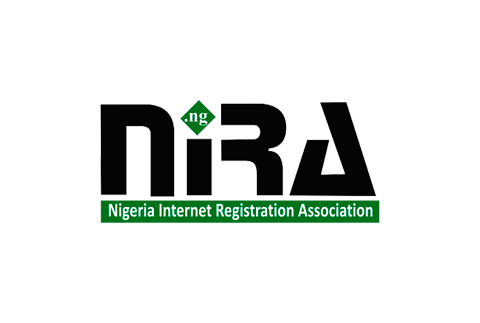 The Nigeria Internet Registration Association (NIRA) says it has received over 300 complaints on internet abuse using the .ng domain name.
Nigeria Internet Registration Association (NIRA)
---
The President of NIRA, Mr Sunday Folayan, said in a statement on Saturday in Lagos that the complaints ranged from domain name abuse to theft of individuals' personal details and financial fraud.
Folayan said that the rate of crimes was alarming and NiRA had taken concrete steps to deal with the menace of abuse within the internet ecosystem.
He said that the association had created a desk for dealing with internet abuse within the .ng ecosystem and had begun investigation into those cases within its purview.
"As part of its efforts, NiRA convened a meeting of representatives of relevant Law Enforcement Agencies (LEA) and stakeholders, on the need to collaborate to curtail the menace.
"Agencies represented include the Nigeria Police through the Lagos State Police Command, the Economic and Financial Crime Commission (EFCC), Special Fraud Unit, the Nigerian Computer Emergency Response Team (ngCERT), Central Bank of Nigeria Plc, among others.
"Participants reviewed the Internal Procedural process developed in-house by NIRA to deal with the incidents of abuse, taking note of the areas of cooperation and collaboration," he said.
Folayan said that the law enforcement agencies had expressed willingness to collaborate to tackle the identified abuse in the internet ecosystem and protect Nigerians.
He said that the group would meet quarterly, to ensure that the issues of internet abuse were tackled.
The NIRA president called on anyone who was privy to any form of abuse using .ng domain names, to send email to abuse@nira.org.ng.