News
We Have Not Yet Arrested Those Who Burnt Down Olu Falae's Farm – Police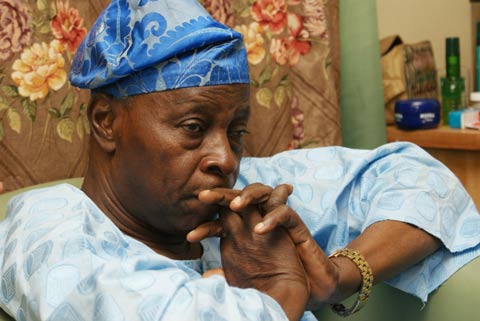 The police in Ondo state say they have yet to arrest those who set ablaze the farm of former Secretary to the Government of the Federation Olu Falae.
Fulani herders are suspected to have carried out the attack on Sunday, at Ilado Village in Akure North Local Government Area of the state.
It was learned that they destroyed about five hectares of the farm where oil palm trees and some other cash crops were planted.
Spokesman of the police in the state Femi Joseph said the force were still investigating the incident.
He further said they had yet to confirm if Fulani herdsmen indeed carried out the attack.
"We were on the farm today [Sunday] and I want to tell you that the affected area on the farm did not have much crops. Although that is not to say anybody has the right to burn another person's farm," he told Punch.
"We are still investigating, we don't know those who did the act, so we can't say specifically whether it was a particular person or not because we have not arrested anybody yet and we didn't meet anybody there when we got there today [Sunday].