Sport
We Had An Outstanding Game Against Bayern Munich – Wenger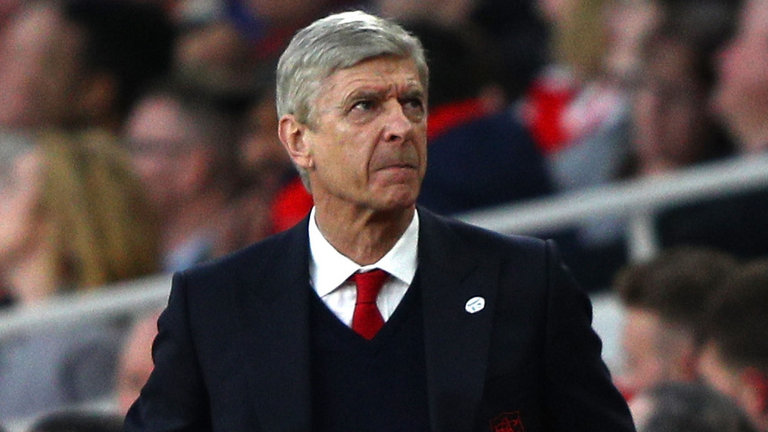 Arsene Wenger said Arsenal were "unjustifiably criticised" for their defeat to Bayern Munich and praised their response against Lincoln.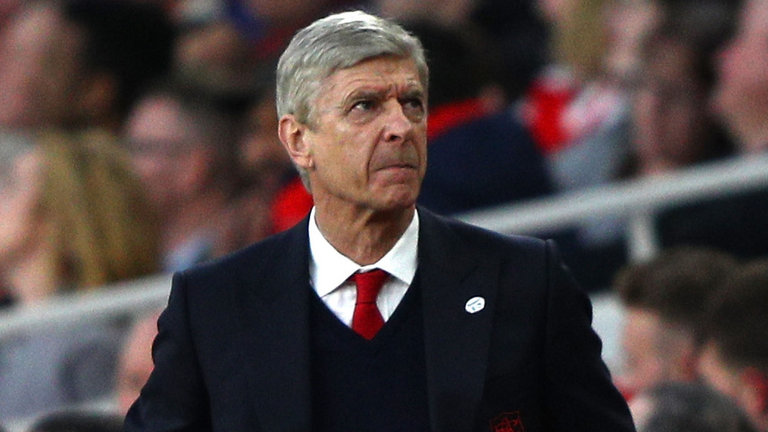 Arsene Wenger saw his side beat Lincoln 5-0 at the Emirates
---
A few days after losing 10-2 on aggregate in the Champions League to Bayern, the Gunners beat non-league Lincoln 5-0 at the Emirates to advance to the semi-finals of the FA Cup .
"I think the team was unjustifiably criticised for our last game against Bayern Munich because we had an outstanding game," said Wenger.
"Our game was killed not by the fault of the players. But we have to take a distance with that and have a look at a bigger perspective than people want to do.
"And overall, to respond today, that's what we did. I think we had an outstanding game against Bayern Munich. Our game was killed by the referee. I've watched this game three times now, and it's still the referee who killed our game."
Former Gunner Patrick Vieira said some players had let Wenger down in the Champions League defeat.
But, asked if that was the case, the Arsenal manager said: "I would like to watch the game with you and you would see that the players didn't let me down, nor themselves, nor the club.
"I think we had an outstanding performance as long as we were 11 against 11."
Wenger also revealed he hasn't ruled out extending his Arsenal reign, with his current deal set to expire in the summer.
"Let's not talk about me too much because that has happened a lot recently. I have shown in my life that I try to serve this club with complete commitment and I will do that as long as I am here," he said.
"How long? I don't know at the moment. I have shown a lot of loyalty and my preference is here. I focus on my job. I always do that. I let other people judge my performances.
"People talk and talk and talk, it doesn't mean they talk truth. We have to deal with that and perform on the football pitch. We let people talk and show them what we are about.
"When I have a problem I try to just sort it out. I am competitive and always focused on solving the problems I face. Sometimes the size of the problem is bigger, but there are always problems."