Wayne Rooney Puts His BMW i8 On Sale After Drink Drive Ban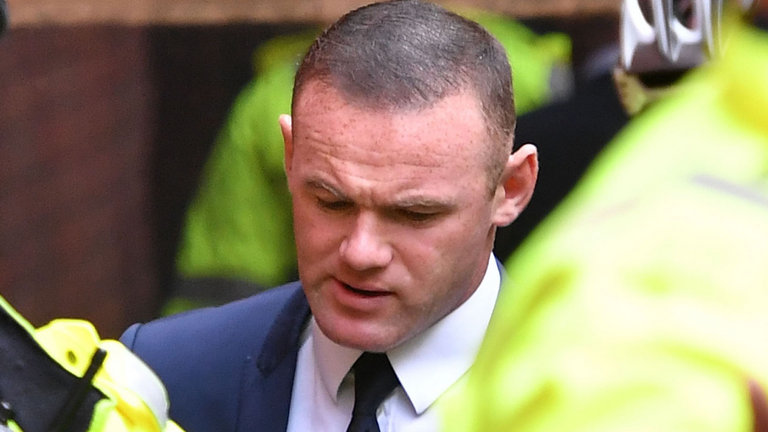 Former England captain and Everton Striker, Wayne Rooney has sold off his BMW i8 electric car following his drunk-driving ban in 2017.
The car was learnt to be sold at £50,000 in 2015, when he bought it.
Last year, Rooney was arrested after he was caught in a drunken state while driving in Cheshire.
The luxury car has a plug-in hybrid which will do 0-62mph in 4.4 seconds and hit 155mph.
The car also has Harman Kardon speakers and a head-up display, BMW has 20-inch alloy wheels, heated seats and sat-nav among other qualities.
It was gathered that the approved BMW dealership the 32-year-old footballer sold it to in Blackpool, is selling it out on Auto Trader for £64, 995.
Auto Trader editorial director, Erin Baker, said: "It's refreshing to see a footballer driving a hybrid, rather than a Chelsea tractor or gas-guzzling supercar, and even more so to see a footballer's car in a sober colour.
"The trend with more Premier League stars plugging-in also reflects the UK car market.
"Auto Trader data for December 2017 shows that searches for electric vehicles were up 56 percent year-on-year – with hybrid vehicles also showing a substantial 50 per cent rise in searches.
"Electric and hybrid adoption continues to grow across the UK as manufacturers invest in more affordable and desirable models and car buyers become more aware of the benefits of driving an alternatively fuelled vehicle."