Vladimir Putin Invites North Korean Leader Kim Jong-Un to Russia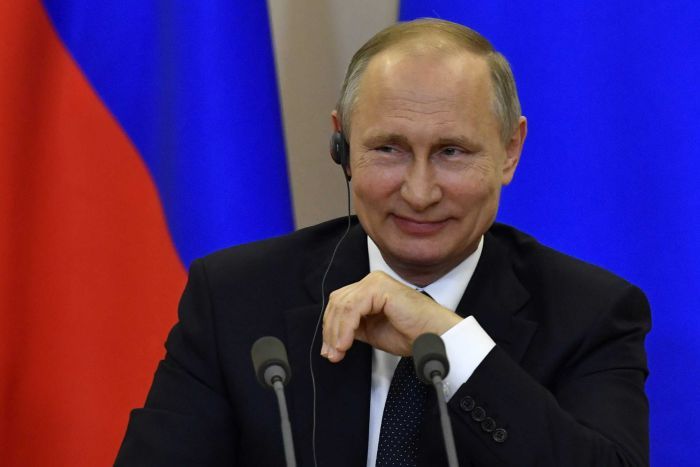 Russia President Vladimir Putin has invited North Korean leader Kim Jong-Un to Russia in September following his meeting with the US President Donald Trump.
The Russian leader had a meeting with North Korean official Kim Yong Nam on Thursday, in which he passed an invitation for Kim to visit later in 2018.
Kim Yong Nam is the head of the praesidium of North Korea's Supreme Assembly.
Putin also said he welcomed the meeting that took place between Trump and Kim in Singapore on Tuesday.
The invitation comes after Russia's foreign minister Sergei Lavrov visited Pyongyang in May for the first time since 2009.
He said to Kim in the televised footage: "Come to Russia".