Veteran Edo Musician Osayomore Joseph Kidnapped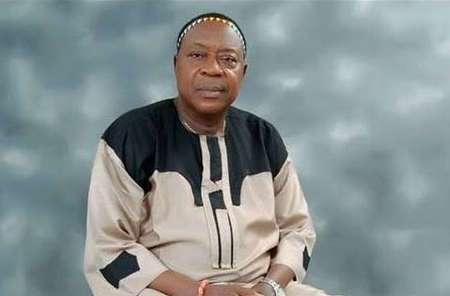 Edo state-born musician and social critic Osayomore Joseph has been kidnapped in Benin, the state capital.
The singer was abducted at about 10p.m. on Tuesday at Orovie village, off Upper Ekewan Road, Egor.
His kidnap comes less than a week after three policemen stationed at the Ogba Zoo and Nature Park were killed by kidnappers, while the Managing Director of the Zoo, Dr. Andy Ehanire, was abducted.
Andy, who is brother to the Minister of State for Health, Dr. Osagie Ehanire, has yet to regain freedom.
Speaking on Osayomore's abduction, the Edo State Police spokesman, DSP Moses Nkombe, said the force was informed about the incident at about 11p.m.
He said the police will do their best to secure his release.