News
US President Donald Trump signs executive to regulate social media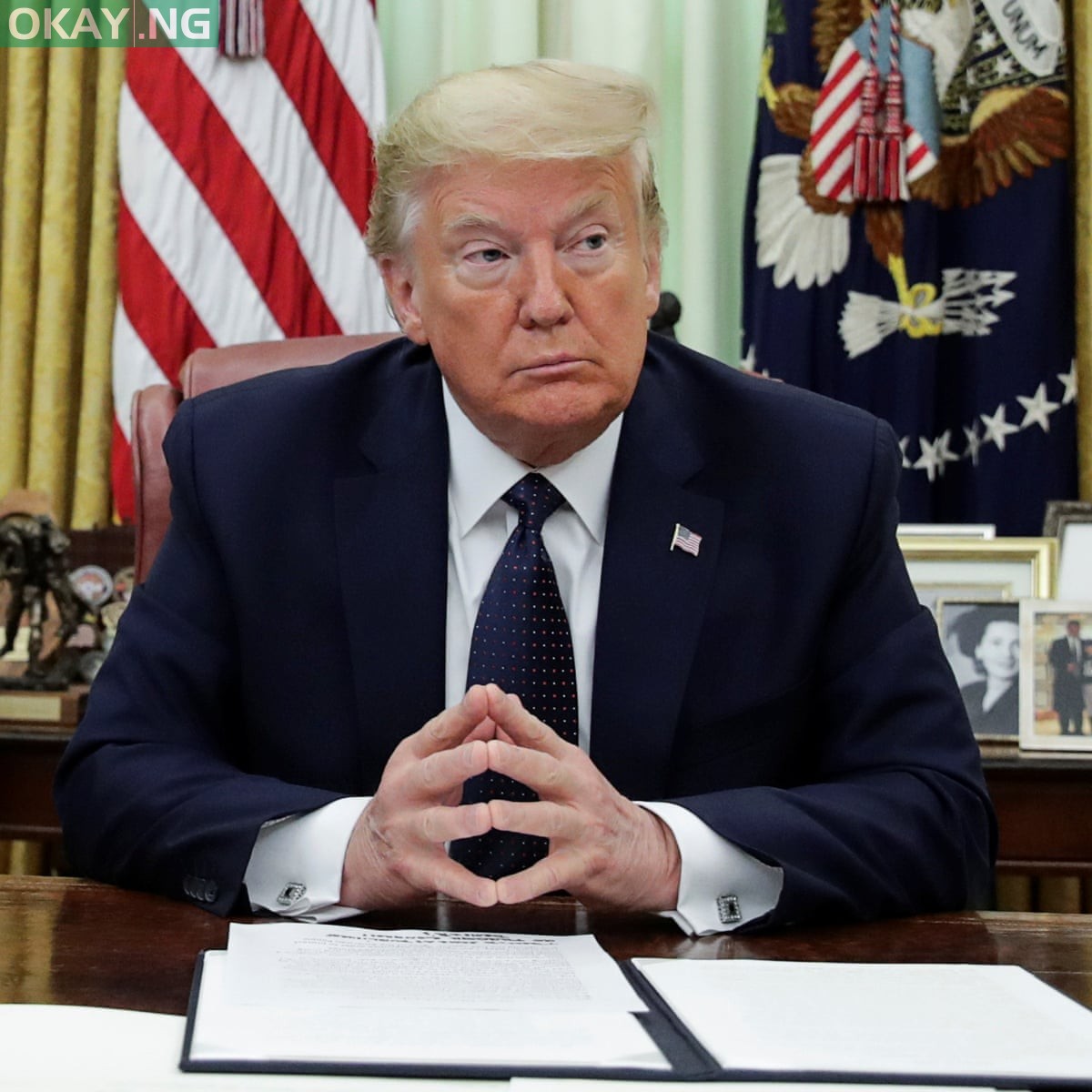 The President of the United States, Donald Trump has signed an executive order to regulate social media platforms.
Trump signed the order at the oval office on Thursday following his despite with Twitter after the company fact-checked his tweets on mail-in ballots.
Speaking after signing the executive order, the US President told journalists that his action seeks to "defend free speech from one of the gravest dangers it has faced in American history."
According to him, his administration would check powers of social media companies to censor opinions and views of Americans.
He said: "We are here today to defend free speech from one of the greatest dangers.
"A small handful of social media monopolies controls a vast portion of all public and private communications in the United States.
"They have had unchecked power to censor, restrict, edit, shape, hide, alter, virtually any form of communication between private citizens and large public audiences.
"I guess it is going to be challenged in court, but what isn't?"