News
US President Donald Trump Mourns John McCain Death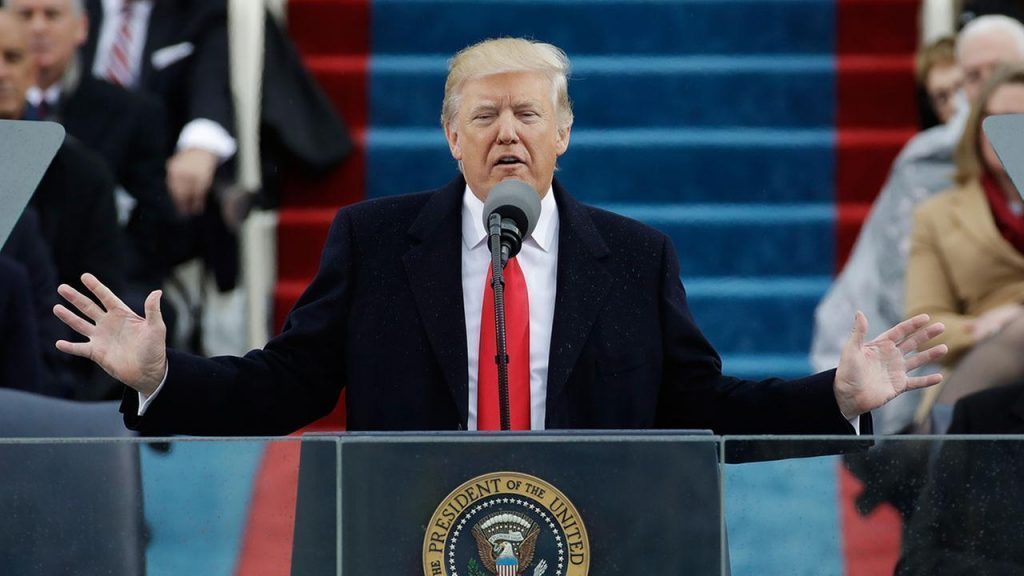 US President Donald Trump has mourned the death of Republican Senator John McCain.
The former Presidential aspirant, who survived five years as a prisoner of war in Vietnam, died on Saturday night, August 25 (US time).
Republican Senator John McCain has passed away, a day after his family announced he would no longer be continuing his brain cancer treatment.
Trump was quick to take to Twitter after McCain's death but the 45th President of the United States didn't have much to say about the man who sought to be the 43rd and 44th POTUS himself.
He tweeted:
"My deepest sympathies and respect go out to the family of Senator John McCain. Our hearts and prayers are with you"!
My deepest sympathies and respect go out to the family of Senator John McCain. Our hearts and prayers are with you!

— Donald J. Trump (@realDonaldTrump) August 26, 2018