News
US Embassy in Nigeria denies reports of placing ban on students visa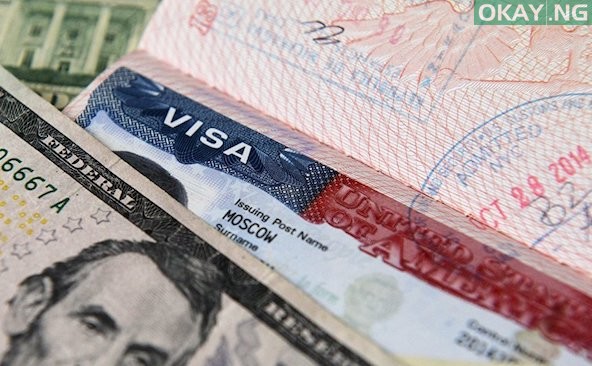 The United States Mission in Nigeria has denied placing a ban on students visa.
Over the weekend, a report surfaced on the internet that "Nigerian students have been banned from receiving Student US visa".
However, reacting to the report on Twitter, the US Embassy labelled it as 'Fake News'.
The tweet read: "Alert! Be advised, reports of Student Visa ban for Nigerians is false.
"If you have seen such manufactured item on Facebook and Twitter or received it via WhatsApp, please communicate that it is false."
#FakeNews Alert! Be advised, reports of Student Visa ban for Nigerians is false. If you have seen such manufactured item on Facebook and Twitter or received it via WhatsApp, please communicate that it is false. pic.twitter.com/1EvoiST6ak

— U.S. Mission Nigeria (@USEmbassyAbuja) June 17, 2019