University of Ibadan (UI) 2017/2018 Clearance Notice To Newly Admitted Candidates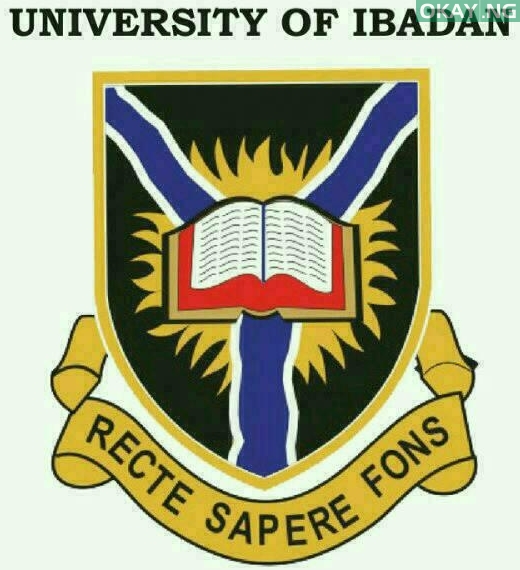 This is to inform newly admitted students if University of Ibadan that the clearance exercise for 2017/2018 Academic Session will commence March 12th, 2018 and end March 19th, 2018.
Candidates are advised to ensure that all downloaded forms/documents are properly filled before being re-uploaded.
Very clear scanned documents should be uploaded in JPEG and/or PNG format and not more than 1MB. Please note that illegible documents will cause a delay in your clearance.
The platform allows you to save your submission and continue where you left off.
PLEASE NOTE THAT ONLY CANDIDATES WHO HAVE SUCCESSFULLY PAID THEIR ACCEPTANCE FEES WILL BE ABLE TO ACCESS THE CLEARANCE PORTAL.