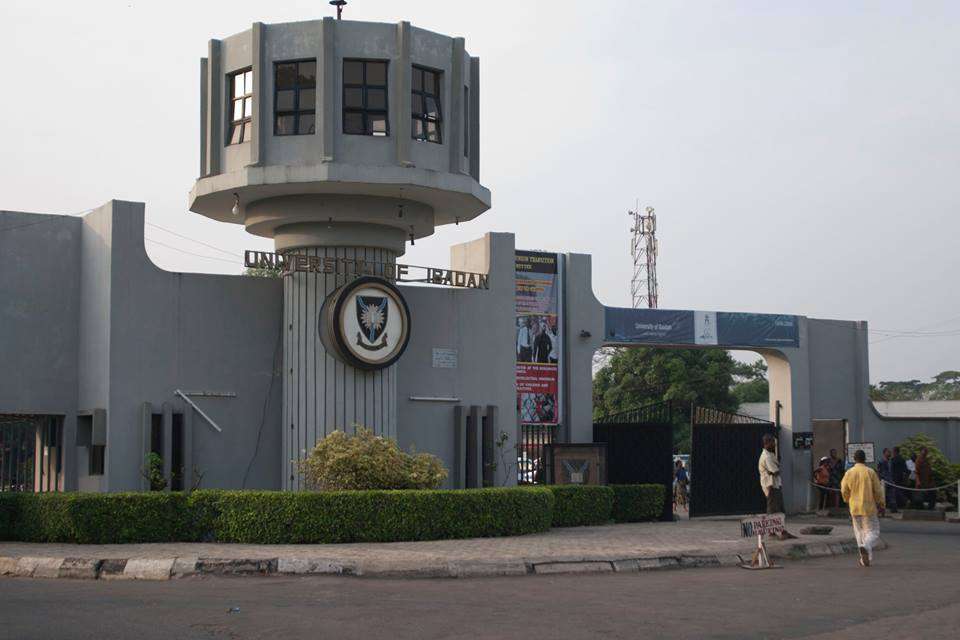 Over 400 students of the University of Ibadan have been advised to withdraw from the school due to failure to meet up with academic requirements.
The decision followed a meeting of the Senate of the institution where results of graduating and non-graduating students were considered and approved.
Most of the affected students were admitted to the school when the post-UTME test was not conducted due to opposition to the exercise in the 2016/2017 year.
Deputy Vice Chancellor (Academic) Prof. Adeyinka Aderinto told the press in Ibadan that the school will not lower its standard because of its present economic challenges.
"The University of Ibadan will continue to uphold its standards despite dwindling funding to the university, by adhering to global standards," the Vice Chancellor added.
"I call on parents to monitor their children to ensure that those who have been asked to withdraw from the university do not lie and continue to extort money in the name of being a student at the university.
"The conduct of UI Model of Post-UTME screening has helped to separate men from boys and helped the institution in maintaining its historical standards as a global brand.
"Being admitted to the UI is a privilege that requires students to be up and doing in their studies.
"There are minimum academic requirements a student must meet at the end of the session and those who fall short of that would have to leave the university.
"UI has been able to invent its own model of screening applicants and it has shown that those who we screened performed far better than those not subjected to our screening after taking JAMB."