UNIBEN Alumni Calls On FG to Implement New Minimum Wage to Avoid Planned Strike By Labour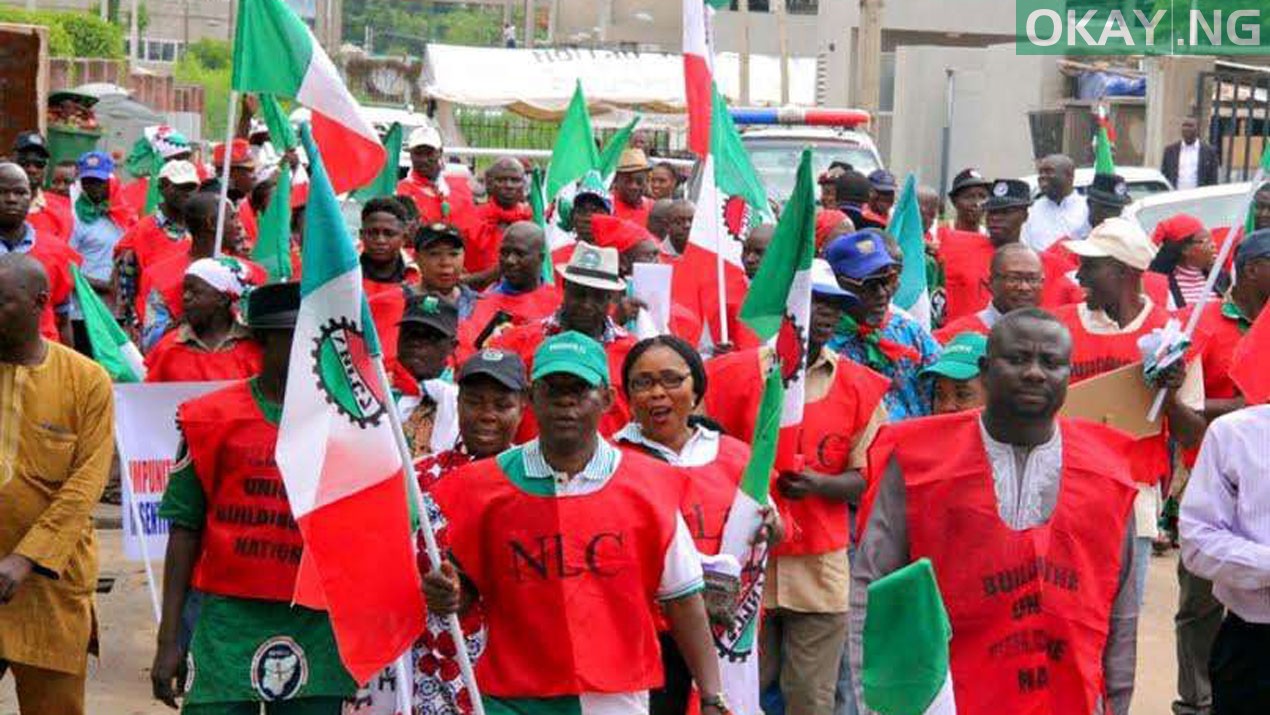 The alumni association of the University of Benin (UNIBEN) has called the Federal Government (FG) to be proactive in averting the impending strike by labour unions by acceding to the implementation of the new minimum wage.
Recall that labour unions have threatened to commence an indefinite strike by Thursday if the federal government do not approve the payment of the new minimum wage to workers from this month, September.
The association in a communique issued from its 95TH Council meeting held at the Admiral Resort Hotel, Enugu, Enugu State, held on  Saturday, 22nd September 2018 further advised the federal government to set up a Geo-Technical Team to commence seismic monitoring of the Nigerian Basement Complex.
Read full communique below;
COMMUNIQUE ISSUED BY THE UNIVERSITY OF BENIN ALUMNI ASSOCIATION AT THE 95TH COUNCIL MEETING HELD AT THE ADMIRAL RESORT HOTEL, ENUGU, ENUGU STATE, ON 22ND SEPTEMBER 2018.
It is the opinion of the Council that the Federal Government should as matter of utmost urgency set up a Geo-Technical Team to commence seismic monitoring of the Nigerian Basement Complex. This becomes necessary arising from the earth tremor that occurred in Abuja metropolis recently, and perennial flooding which led to loss of lives and property.
The Federal Government should consider and quickly approve the New National Minimum Wage with the Labour Unions to avert the impending nationwide strike by the Unions.
Council calls on the Executive and National Assembly to quickly harmonise their respective positions on the ammendment of the Electoral Act. Council commends efforts by the Independent National Electoral Commission (INEC) in the preparations for the forthcoming General Elections and calls on all political parties to work assiduosly in ensuring a level playing field for all aspirants and deliver a peaceful, free, fair and credible elections.
Read More News HERE