News
Uber Driver Rescued From Jumping Into Lagos Lagoon Over N90,000 Debt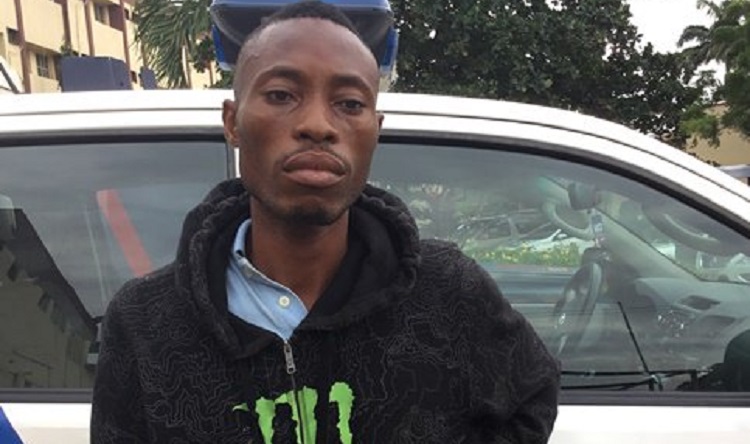 An Uber driver, Hammed Olojo, was rescued from plunging into the lagoon along the usually busy Third Mainland Bridge by operatives of the Rapid Response Squad (RRS).
According to the RRS, the driver attempted to take his own life on Wednesday, August 30, 2017 after he incurred a N90,000 debt and could not pay back.
Olojo, who drove himself to the Third Mainland Bridge in a Toyota Corolla saloon car with the registration number EKY 312 ES belonging to Kalejaiye Oluwaseyi had written a short note and left it in the car before he was restrained by the officers.
Upon interrogation, the driver told the RRS at he was owing N10,000 in Court 3, Ikeja High Court and the owner of the vehicle N80,000 adding that things have been difficult for him and that he had tried all possible means to survive with no success.
He disclosed that his wife persuaded him from going ahead with his plan but his mind was made up.
Olojo in his note wrote that: "I killed myself because of the challenges I have been facing in life. I tried my best and everything has come to nothing".
Confirming the development, Police PRO stated that the case had been transferred to State Criminal Investigation Department for further investigation.