U.S. Imposes Fresh Sanctions Over Russian Cyber Attacks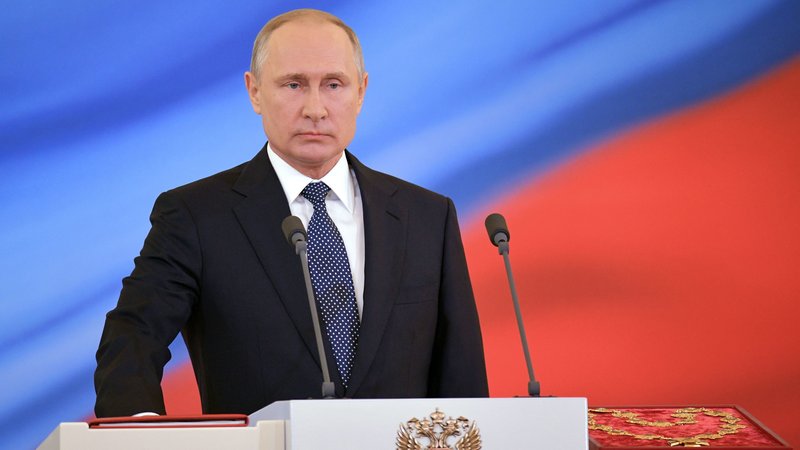 Russian Cyber Attacks leads to U.S Sanctions
The US Treasury has imposed fresh sanctions against two Russian nationals and two businesses in connection with cyber attacks.
The additional sanctions have been made to prevent entities previously accused of conducting cyber attacks against the US from evading those controls.
They join three individuals and five other businesses that were accused by the US Treasury of providing material and technological support to Russia's Federal Security Service (FSB).
According to the US Treasury, the individuals had been involved in the destructive NotPetya cyber attack which devastated computers in Ukraine and across Europe last year.
They were also involved in a global campaign to compromise network infrastructure devices, including routers and switches, which the head of the UK's National Cyber Security Centre said had affected critical national infrastructure.
"The Treasury Department is disrupting Russian efforts to circumvent our sanctions," Steven Mnuchin, the US Secretary of the Treasury, said in a statement.
"Today's action against these deceptive actors is critical to ensure that the public is aware of the tactics undertaken by designated parties and that these actors remain blocked from the US financial system."
The sanctions follow charges filed in February against 13 employees of a Russian troll factory which was accused of attempting to interfere with the 2016 US presidential election.
They are also issued on the same day that Microsoft reported it had disrupted an attempt by Russian hackers to interfere in the US midterms, although these are not believed to be related to the sanctions.
A dozen members of the GRU who were previously involved in attempts to interfere in the 2016 US election were named in a legal indictment in July.
Two firms were also sanctioned for breaching the existing US sanctions on North Korea.