News
Turkey Ends State Of Emergency After Two Years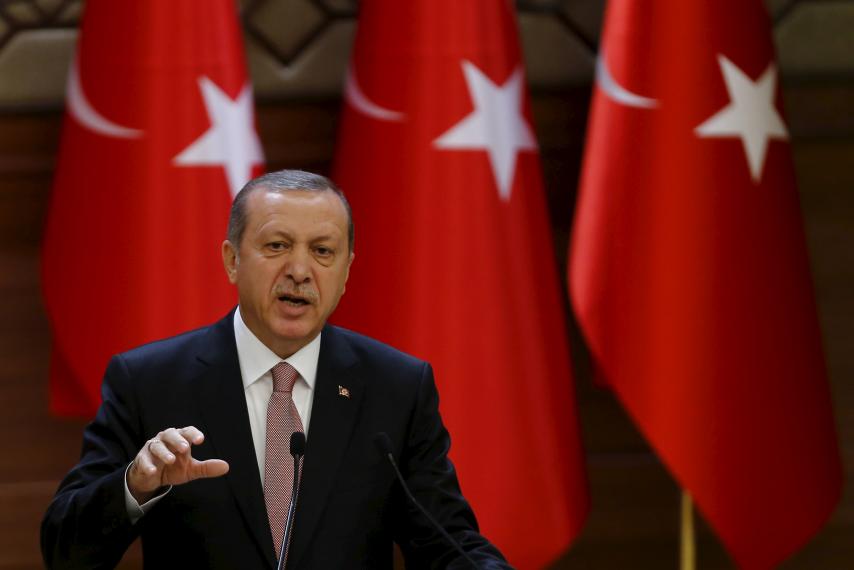 The Turkish government has ended the nationwide state of emergency that was imposed two years ago after a failed coup attempt.
Under the state of emergency, tens of thousands of people were arrested or dismissed from their jobs.
However the government has decided against extending it again after seven three-month renewals.
The decision comes weeks after President Recep Tayyip Erdogan won re-election.
More than 107,000 people have been removed from public sector jobs by emergency decree since the state of emergency began and more than 50,000 people have been imprisoned pending trial, according to official statistics and NGOs.