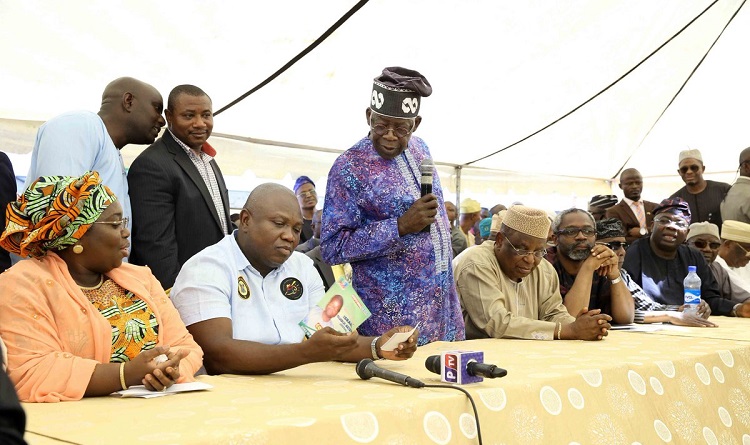 The All Progressives Congress (APC) in Lagos now has a new chairman in Alhaji Tunde Balogun.
It was learned that new state executives were chosen based on affirmation by the delegates.
The Chairman of the state APC Congress committee, Senator Uche Ekwuenife, has earlier said there would be no voting.