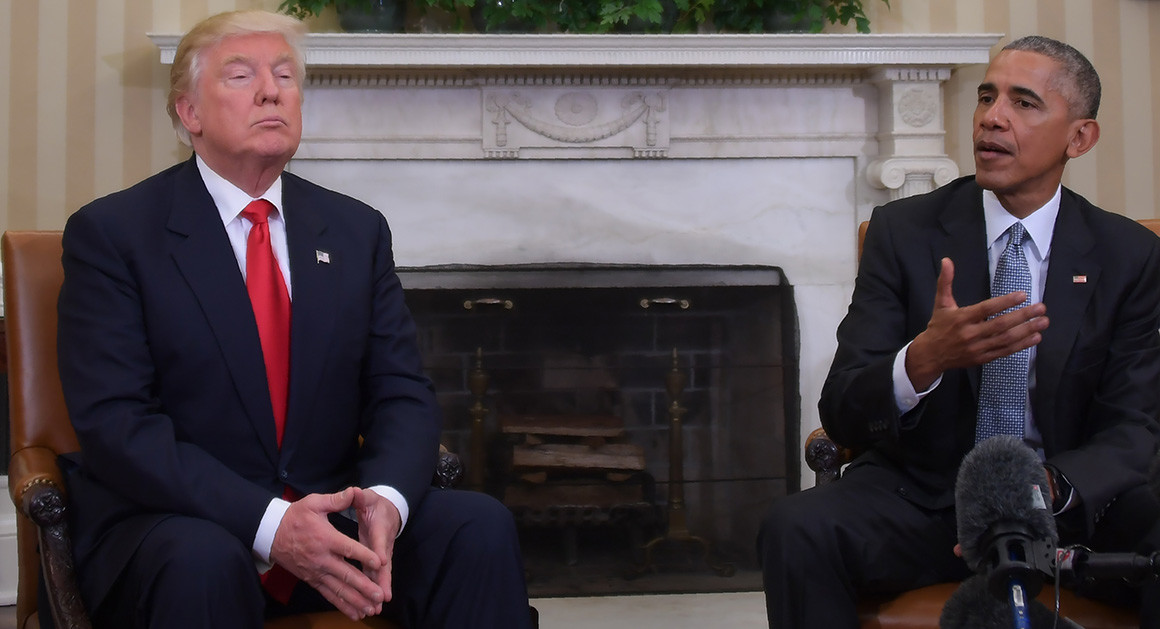 Former US president Barack Obama has described Donald Trump's decision to abandon the Iran nuclear deal as misguided and a serious mistake.
"The reality is clear. The JCPOA is working," Obama said in a statement, referring to the deal his administration brokered in 2015.
"That is a view shared by our European allies, independent experts, and the current US secretary of defense.
"That is why today's announcement is so misguided," he added. "I believe that the decision to put the JCPOA at risk without any Iranian violation of the deal is a serious mistake."
"In a dangerous world, America must be able to rely in part on strong, principled diplomacy to secure our country. We have been safer in the years since we achieved the JCPOA, thanks in part to the work of our diplomats, many members of Congress, and our allies.
"Going forward, I hope that Americans continue to speak out in support of the kind of strong, principled, fact-based, and unifying leadership that can best secure our country and uphold our responsibilities around the globe," the former president said in the statement.