Sports
Tottenham provides injury update on Jan Vertonghen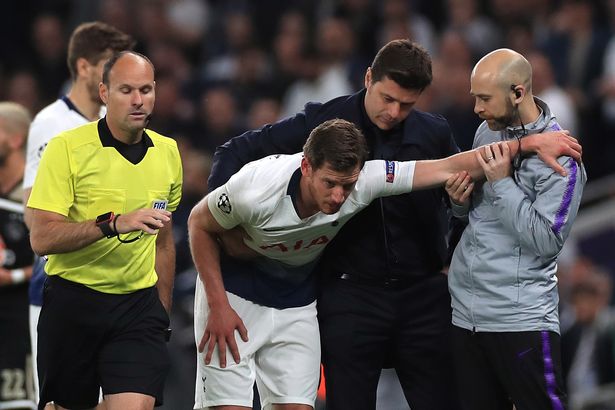 Ajax secured a 1-0 victory over Tottenham on Tuesday.
Donny van de Beek scored an earlier goal to give his side a push in their first-leg of the Champions League semi-final.
But, Tottenham defender Jan Vertonghen sustained a frightening head injury when he collided with team-mate Toby Alderweireld when they challenged Ajax goalkeeper Andre Onana to an aerial ball in the first half.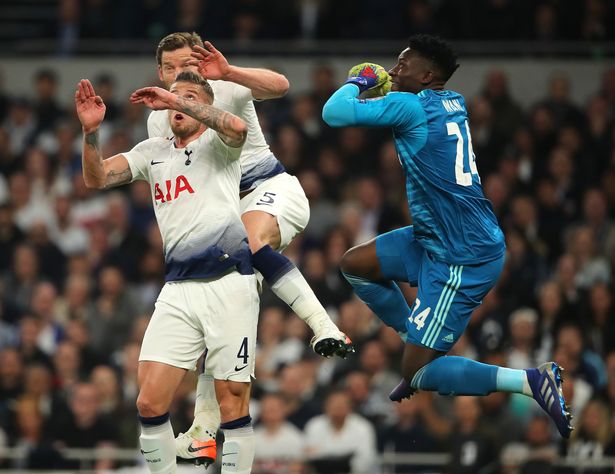 However, the 32-year-old was substituted and replaced by Moussa Sissoko in the 39 minutes.
The Premier League club released a statement and it read: "Tests today have been clear and testing will continue for the next few days.
"Additionally, as is standard Club policy with certain injuries, we shall also be seeking independent advice and Jan is due to see a neurologist, who specialises in elite athletes, tomorrow.
"The player has reported no ill-effects today."
Meanwhile, Vertonghen underwent further assessments at Tottenham's training ground on Wednesday and has now been cleared to return in the second leg.