Entertainment
Toolz Oniru pens loving message to husband as they celebrate their 3rd wedding anniversary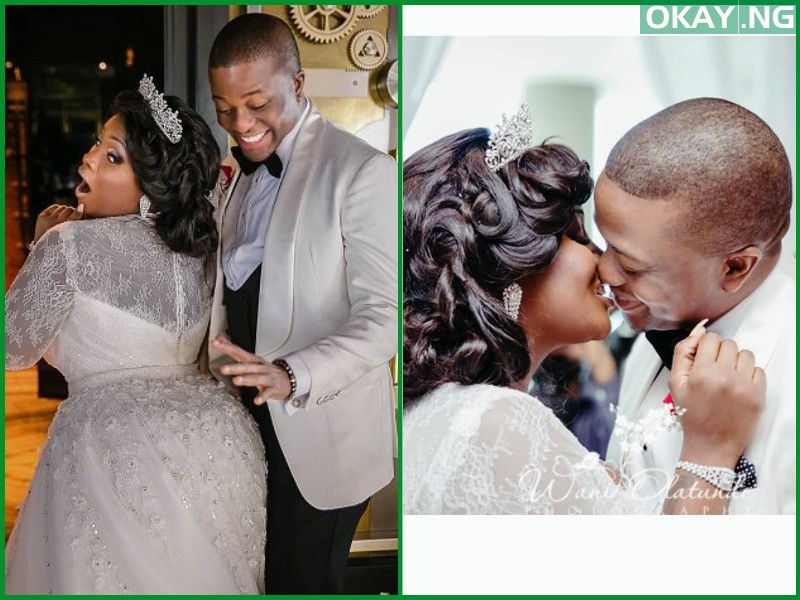 Nigerian On-Air personality, Tolu Oniru, popularly known as Toolz, is celebrating her 3rd wedding anniversary with her husband, Captain Tunde Demuren.
Toolz took to her Instagram page to pen down a loving message to her husband.
She wrote, "Happy Anniversary Papa Asher! 3 years down, 99 to go!
No need for too much talk, you know how much I stan you and will take care of anyone that messes with you!
#TSquareForever ❤."
Tunde also took to his page to share a message to his wife.
He wrote, "three years ago, I thank God for the lessons, blessings and everything in between. Looking forward to peaceful and beautiful years with my Queen."
Tunde and Tolu got married in Dubai and have welcomed their first child.