Celebrities
Gist
Toke Makinwa: I can't wait to fall hopelessly, madly in love again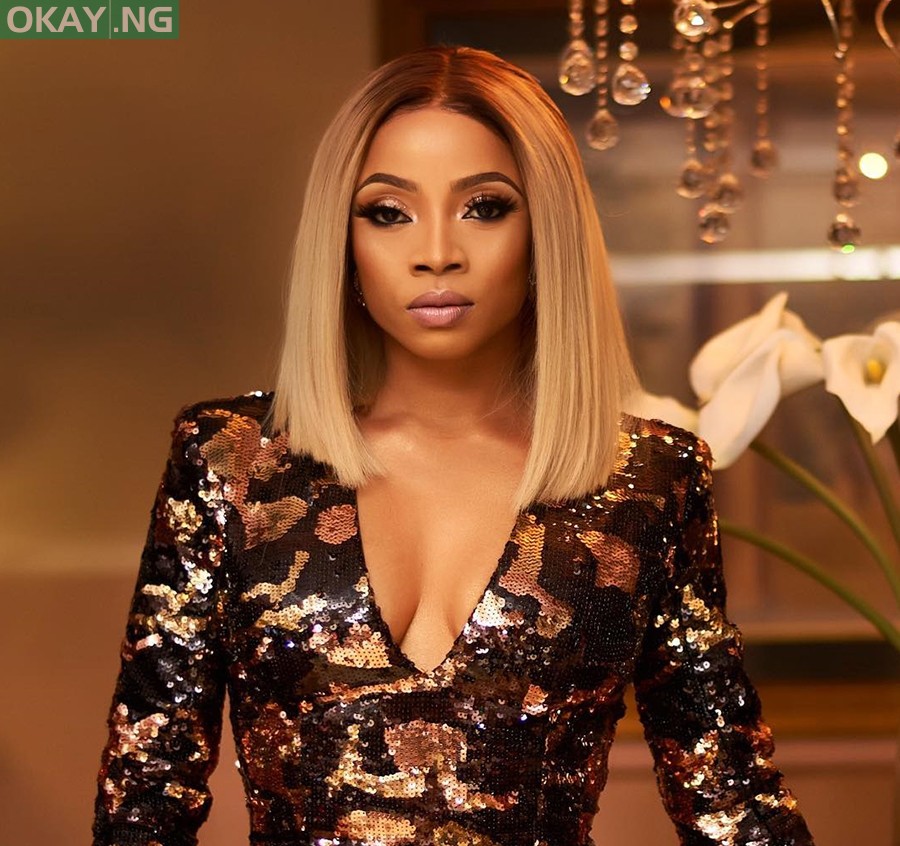 Nigerian Media Personality, Toke Makinwa, has disclosed she is can not wait to give love another chance.
The 35-year-old lifestyle entrepreneur, who had been married for three years, revealed this via her InstaStory on Tuesday.
According to Makinwa, despite the previous setbacks she's faced the 'hopeless romantic' has revealed that she can't wait to fall madly in love and hopes she gets it back.
She wrote: "No matter what life has thrown at me, I am still a "Hopeless Romantic".
"I cannot wait to fall hopelessly and madly in love,
"I love love, hopefully it loves me back.. Someday"
Toke Makinwa had in 2014 got married to her longtime partner and health instructor, Maje Ayida.
In 2015, she separated from Ayida after discovering that he had impregnated his ex-girlfriend, Anita Solomon.
On 5 October 2017, Makinwa's marriage to Ayida was dissolved by a Lagos High Court on the grounds that Ayida committed adultery.