Tiwa Savage Billed to Perform at Black Women in Music Grammy concert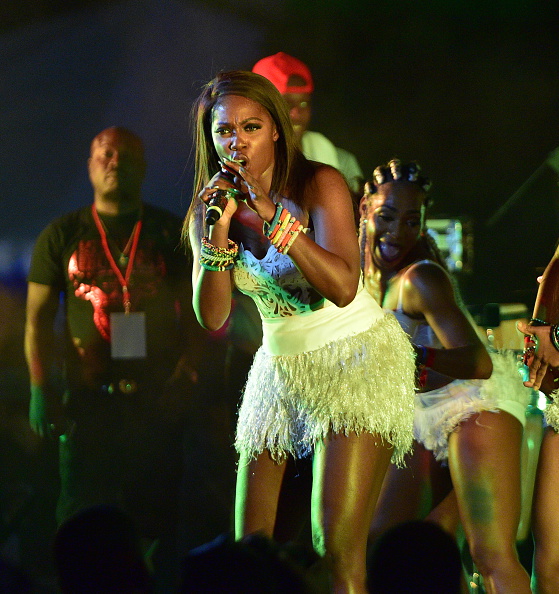 "Essence, like the GRAMMYs, has always been at the forefront of recognizing the genius of so many artists and influencers—from iconic legends to the next generation's international rising stars, like Tiwa Savage." – ESSENCE president, Michelle Ebanks
---
2017 is up to a great start for Nigerian music star Tiwa Savage as it was recently announced that she will be gracing the stage at the 8th annual Essence Black Women in Music event in February.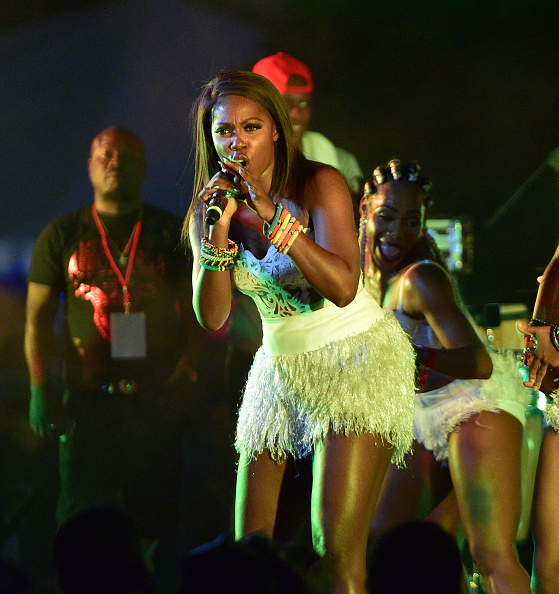 Tiwa Savage performs at the 2016 Passport Experience
---
Mavin records first lady Tiwa Savage is set to perform at the ESSENCE 'Black Women In Music' official Grammy week event.
The music event will be held in Los Angeles on the 9th of February, the week of the Grammy Awards.
The event is being held to salute the year's extraordinary GRAMMY nominees and celebrate four-time GRAMMY winner Erykah Badu on the 20th anniversary of her groundbreaking debut album, "Baduizm."
ESSENCE president Michelle Ebanks had this to say about having Tiwa Savage at this year's event.
"Our collaboration with The Recording Academy underscores the mission of our 'Black Women in Music' platform. Essence, like the GRAMMYs, has always been at the forefront of recognizing the genius of so many artists and influencers—from iconic legends to the next generation's international rising stars, like Tiwa Savage."

We also applaud our event sponsor, Lincoln, for returning once again to support the vision of this event."
An excited Tiwa Savage expressed her happiness on instagram for getting the privilege to perform at the Grammy week event.

2017 is looking great already … Guess who is performing at the Official Grammy week @Essence event ??
#HonouringErykahBadu
#BlackWomenInMusic
#Blessed
#Hello17 – Instagram (@tiwasavage)
---

Its official … Grammy week
@Essence event
Read up about it
http://rocnat.io/n/TiwaxEssence
#BlackWomenInMusic – Instagram (@tiwasavage)
---
Photo(s) Credit: Getty Images & Instagram
img src=