Tinubu tackles Obaseki over Edo assembly crisis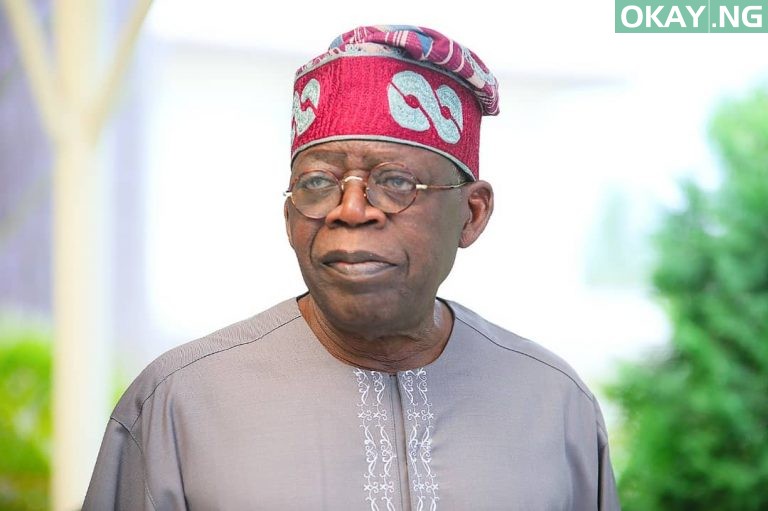 National Leader of the All Progressives Congress Ahmed Tinubu has blamed the Edo State Governor for the political tension in the state.
Tinubu in a statement on Friday night said Godwin Obaseki's impeachable offence and strong "arm tactics of dictators" is the cause of the political violence in the state.
"The recent actions of the Governor of Edo State represent the gravest possible assault on constitutional democracy and the rule of law and escalation of violence and tension in the state he purports to govern," Tinubu said.
"Not satisfied with making a mockery of our constitution by blocking the timely inauguration of two-thirds of the elected members of the Edo State House of Assembly, Governor Obaseki has now resorted to the strong-arm tactics of dictators," he added.
There has been a crisis in the state assembly since 2014, but became worsened when only nine out of the 24 members-elect were inaugurated by Obaseki in 2019.
The tussle to get inaugurated has remained by the 14 left out lawmakers. But the crisis took a new dimension on Thursday, with the inauguration of the 14 embattled lawmakers and emergence of a new speaker.
The latest crisis in the parliament was ignited by the removal of the deputy speaker of the assembly, Yekini Idiaye, on Wednesday, barely 48 hours after he threw his weight behind Pastor Osagie Ize-Iyamu, candidate of the All Progressives Congress (APC) in the September governorship poll.
Now, the state has two factional speakers, one loyal to Obaseki while the other is loyal to the suspended APC Chairman Adams Oshiomole.
Tinubu said the governor actions showed that he has placed himself above the legislature, "deciding who gets in and who is shut out" and he has "betrayed contempt for the people of his state and, unfortunately, his ignorance of Nigeria's constitutional order.
"As a Governor he ought to know better than to obstruct the functioning of his own legislature, but perhaps he is in need of a quick lesson," Tinubu said.
The former Lagos State governor said Obaseki has spent state funds to thwart the very apparatus of the state government he was sworn to uphold.
"He has squandered public money to defeat the very will of the public. This is tragic beyond words," Tinubu said.