Nigerian 2023 elections frontrunner and candidate of the APC, Asiwaju Bola Ahmed Tinubu, has praised the decision of the Horniman Museum to return 70 artefacts in its possession back to Nigeria.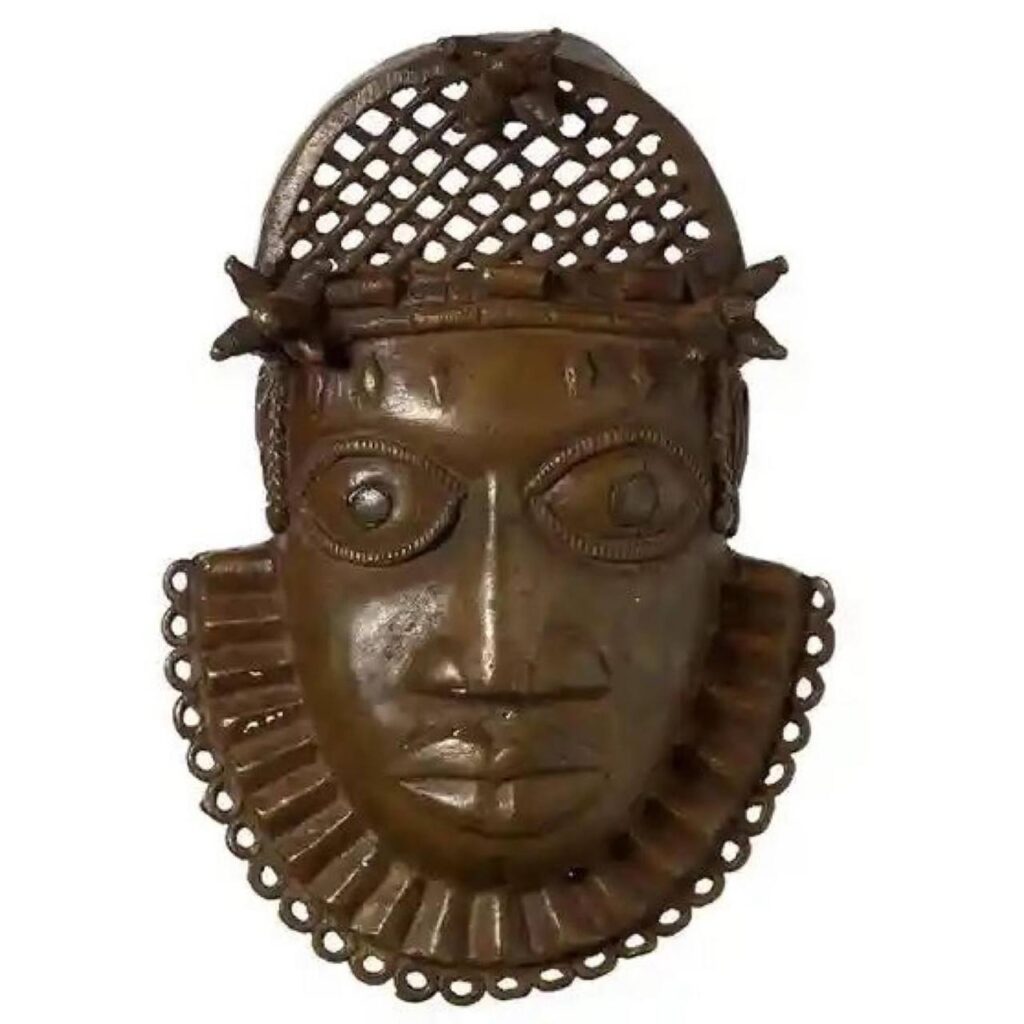 Tinubu's message was contained in a statement made available to Okay.ng on Monday.
The statement reads, "I congratulate all Nigerians on the Horniman Museum's decision to return 72 treasured artefacts to their rightful home. The Horniman will now forever be recognised as the first British government-funded museum to return artefacts to Nigeria. Others, I hope, will soon follow.
"I congratulate, also, the Nigerian government for its diplomacy and deft handling of this sensitive matter. Many of these artefacts bear deep historical and spiritual connections to the cultures from which they were taken, and repatriating them is a welcome step in restoring our heritage, pride and dignity.
"It also means that Nigeria can begin to benefit from the tourism potential that having these artefacts back home could bring. Well done to all involved."